Importance of inventory management for small businesses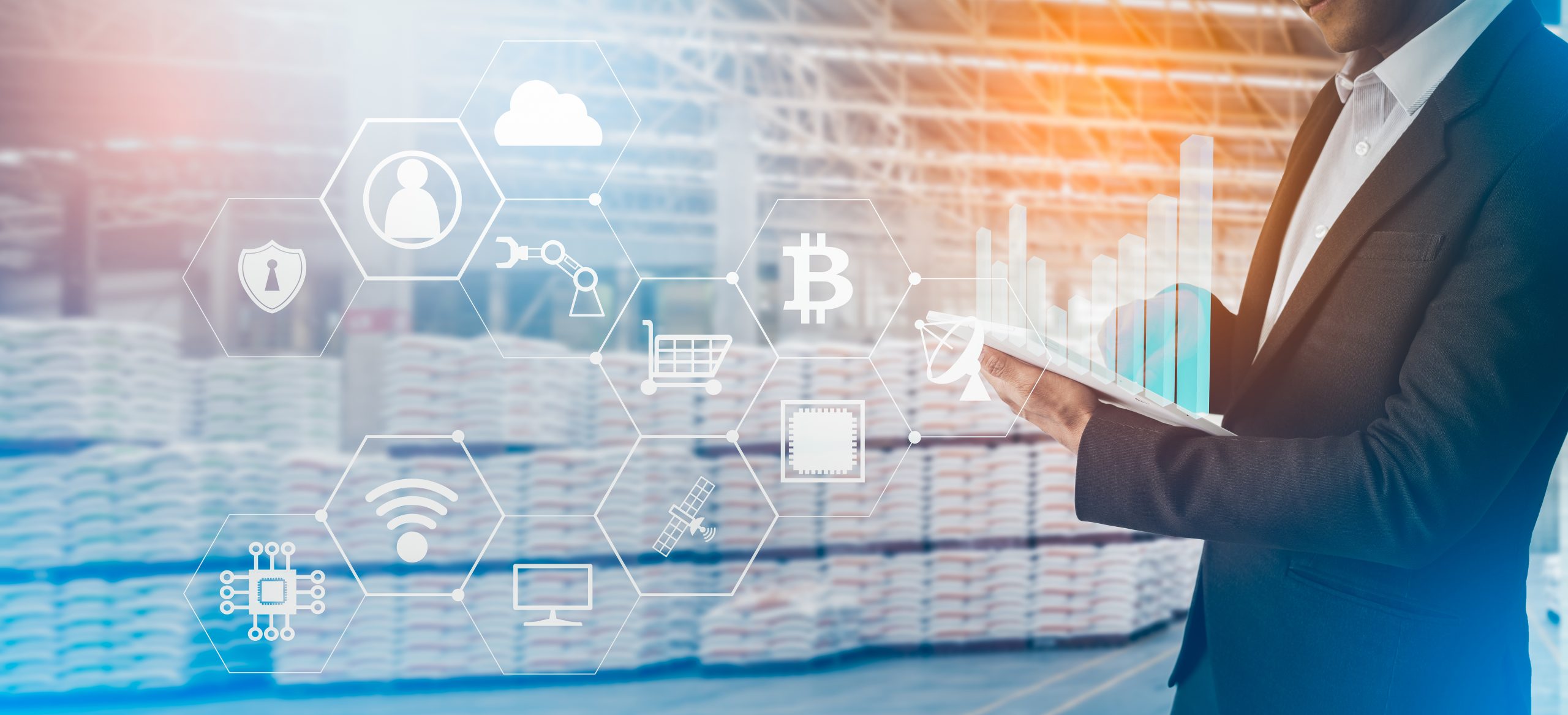 "Stock, level, place, time and cost should be right" that's all it takes to manage inventory.
Sounds simple right!
Let's think about Danish who is an online retailer and has been selling his fashion wear products in one online marketplace.
He is hardworking and wants to grow his business. So, he registered at 4 more online marketplaces and started selling his products on all of them.
It was simple to list products in all the marketplaces.
And Danish was initially able to manage the orders coming from all these marketplaces manually.
But once the orders started increasing, things started moving out of hands.
His products and inventory were common across all the 5 marketplaces, but the orders were coming in individually.
Gradually, he started facing many challenges like updating inventory for every single product manually for each marketplace and ensuring that there is no loss of sale because of not updating the inventory.
Another challenging situation was when product stocks went out, still, he was getting an order for the products as he did not reduce the inventory to zero at all the marketplaces.
The problem becomes more challenging with thousands of products selling across so many different marketplaces.
Danish thought it would be fine soon.
But with the growth of the business, the complexities started growing more.
Danish now spends more time and effort in getting his stocks right, throughout the day, for all his products.
He also went to the extent of hiring 5 people (one for each marketplace) just to update the inventory tens of times every day.
And yes, this was all done manually!
His daily routine was to download the sales from each marketplace and update spreadsheets, containing the inventory of the products 5-10 times a day and share it to his team.
His team would then manually update the stock at the marketplace for each product one by one.
This cyclical process gave him no option but to stay where he was and quit the objective of business growth.
Despite hiring a large team to manage the inventory manually.
He was now confronted with more order cancellations leading to penalties, sale loss, long wasteful hours of manual work and no time to focus on growing the business.
More cancellations lead to lower seller-rating and tarnishing the brand image.
All I want to tell you is, "managing inventory is the key to a profitable business".
Experienced business owners spend most of their time and efforts in automating the inventory and supply chain process.
The right inventory at the right time at the right price in the right place is the key, and there is serious science behind that.
Stock shortages or aging inventory have crashed many businesses. And when it comes to managing the inventory on e-commerce marketplaces, the challenges multiply geometrically.
Let's take the around, in this part Danish invested in automation software for his online inventory management.
And he realized that the cost of this automation is a fraction of the 5 resources which he had hired.
More than massive savings on cost, his business started growing!
Now, there were zero order cancellations and his average inventory count reduced dramatically, reordering got more organized.
Now, he could find all the time to think about growing his business.
The above story was to reflect the importance of inventory management for your business.
But how does this concept start?
Evolution of the inventory management process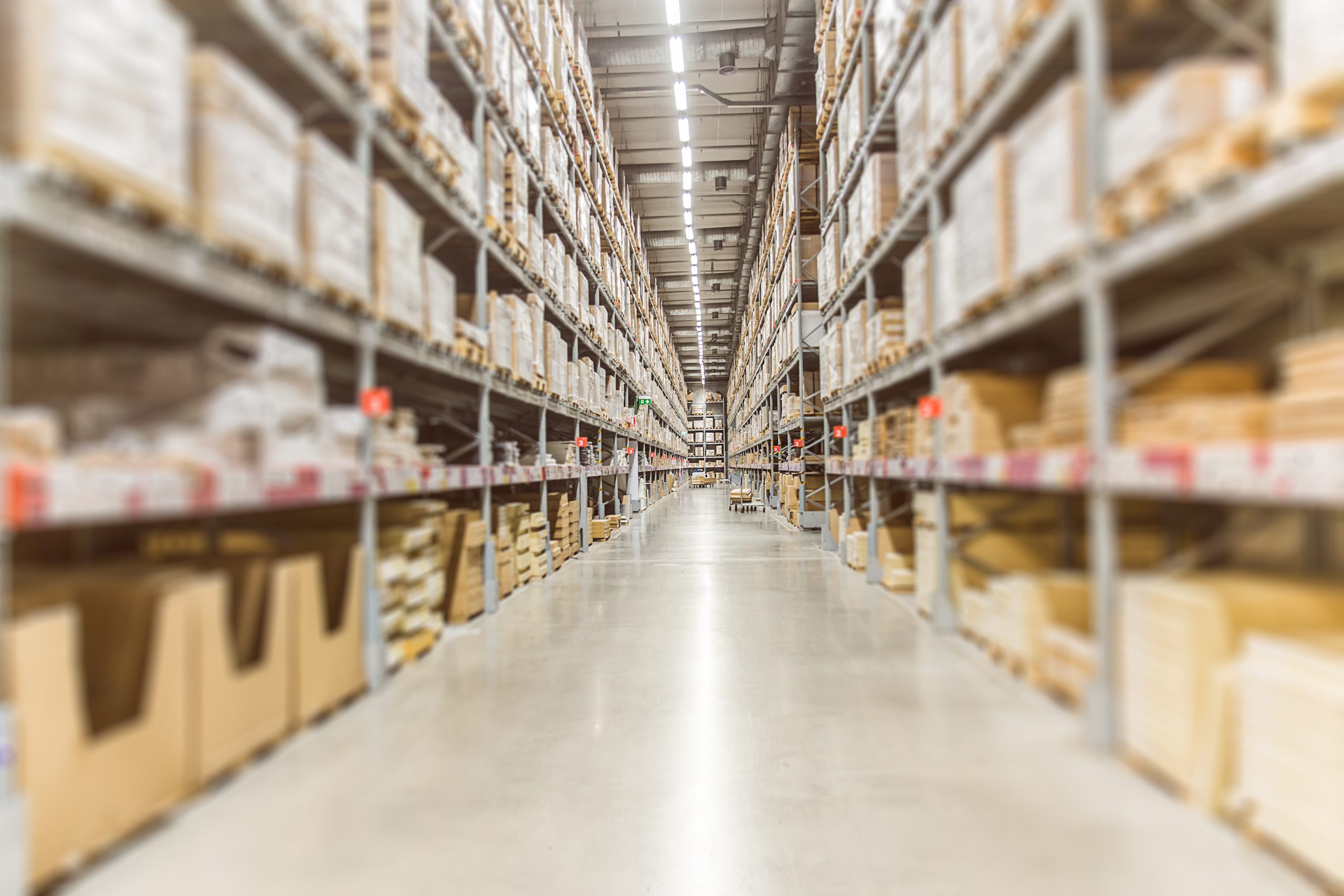 Everything in this universe is evolved i.e. gradually developed with the time, and so does the process of inventory management.
The process started even before the introduction of technology or the invention of computers. 
However, the process is believed to be started before the industrial revolution when merchants had to do the inventory management process manually, understanding the needs of customers.
With the manual process, merchants were not able to manage inventory accurately, leading to loss.
At the time of the industrial revolution, the demand for mass production rose and the businesses grew leading to a better inventory.
Finally, in the 1930s Harvard University designed the first modern checkout system. The system used a punch card in the catalog that was inserted into the device that read them.
And data was stored, the same checkout system was used for inventory management.
With time and the introduction of fine technologies, the process turned out to be more refined. The barcode and scanner brought a drastic acceptance of the process making it very simple and convenient for retailers.
The technology is still moving ahead and coming up with more surprises in the future!
What is inventory management?
Mayank Kumar quotes, "Inventory management is the process of exposing the right inventory to all available demand channels and maximizing throughputs profitably without losing a single opportunity".
Inventory management involves tracking and managing the lifecycle of stock and includes ordering, handling, and storage.
In the e-commerce scenario, it is the process that involves managing returns, multi-warehouse movements, managing damaged inventory, warehouse management and lots more.
Large companies invest huge finance into inventory and warehouse management systems especially to address these key questions.
Is this product available in the warehouse?
Where is this product stored in the warehouse?
How much to reorder?
When to reorder?
Right inventory management is helpful in optimizing your stock management process and to work in a more cost-efficient manner.
It is quite obvious, that inventory management provides you a detailed outline of every product when it enters or leaves the warehouse and it addresses the following requirements
Centralized view of stock- Managing inventory gives you an overview of your entire business, you can now have an accurate track of your inventory as they are centralized at one hub.
Planning and forecasting- Imagine knowing what your customers demand and how much stock you require for the coming time.
Isn't it all you need as a perfect business plan!
With the right management of inventory, you can easily make reports to analyze your stock.
It helps you in making a smart business decision and gives you information on what is demanded more.
Time-efficient- Inventory management is one of the most time-efficient methods to work with, it not only helps you to work fast and accurately.
But also helps you to complete the inventory process with improved delivery and getting high customer satisfaction.
For every business, it is important to keep track of their work. It helps them to understand the direction they are moving, and inventory management provides you that opportunity.
Basically, inventory management solves all your queries related to stock and its management.
Remember, in today's competitive world you have to be ahead of the crowd.
How to manage inventory in an e-commerce marketplace scenario?
As we now know the importance of managing inventory for any business, let's see how we can do that when selling on e-commerce marketplaces.
Search and research  – Planning is really crucial to make your move smooth.
For successful inventory management, you can use data and reports such as product sales velocity, profit calculator, sales comparison, channel-wise movement, etc.
It will help you to deep dive into past trends and plan for the future.
Do you know, marketplaces such as Amazon provide business reports on their seller central dashboard.
Do not overlook stuck or stranded inventory and stock in transit.
Remember, people tend to order more stocks without seeing that there is existing inventory in the system which is either not active/utilized/published or stored at the right place.
Focus on profitability – Margins & profits through sales on e-commerce marketplaces are more than just sales and purchase.
There are dynamic costs such as commissions, shipping, packing, advertising, storage, etc.
And they get loaded to your product.
For example:
Your purchase cost of a pair of Jeans is Rs. 200/- and you are selling it at Rs. 400/- on Amazon.
This may look to be a gross margin of Rs. 200/-, but here are some of the real costs which may simply change the picture
Average shipping cost = Rs. 50/-

The commission charged by Amazon (15% on selling price) = Rs. 60/-

Packing, storage, fixed fee, etc = Rs. 50/-

Average Returns (20% and 10% of these are damaged) = Rs. 8/-

Net GST payable (Input on purchase and fees and output on sales) ~ Rs. 5/- (assuming that the product is on 18% GST category)

Total costs – Rs. 173/-. Add a TCS cash-flow block of 1% = Rs. 4/-
The net realization from the marketplace on a product being sold at Rs. 400/- and the purchase cost being Rs. 200/- is just Rs. 23/-.
Now think about your internal costs – salaries, warehousing, procurement, bank interest, etc.
As I said, "it is more than just sales and purchase".
Use a warehouse management system – On-time delivery of online orders is the key to growth and reduction in cancellations.
When you get multiple orders and your inventory is not well organized, it will lead to delays in picking, packing, and shipping, leading to more cancellations and returns from customers.
Therefore, a scientific and agile warehouse management system ensures automated, timely and well-structured movement of stocks.
Monitor aging inventory – A product that has spent a huge time in your inventory is known as aging inventory.
In inventory management, you have to keep an eye on the stock or product that is in your inventory for 12 months or more.
It is very important to manage aging inventory as it is consuming your inventory space, hampering the management of your inventory.
Manage returns in real-time – Returns are a hard reality in e-commerce.
You can control some of the returns by keeping a habit of rechecking before you ship the product.
However, this helps to only some extent, so at that point, you are left with nothing but to handle return in a smarter way.
As for any industry, average returns are in the range of 25-30%. With such high ratios of return orders, it becomes even more important to manage inventory more intelligently.
To make it easy you can do is to track returns and keep them at the top of inventory management.
Keep a habit of audit- A habit of auditing every six months or annually can be a great support.
This will help you to know what you have in your stock and what you can add more to grow your business.
Moreover, the process of auditing helps you to check over the quality of products and monitor the machinery of your inventory.
Track product information- The most important part of managing inventory is tracking the product information especially barcode data, SKU, suppliers' information, etc.
All these processes can be really hectic and time-consuming.
Additionally, manual tracking can lead to lots of errors.
What to do?
To ensure an optimize inventory management, you can integrate your inventory with inventory management software.
With the integration process, the system of your company gets integrated, not only with the back end of your company but also with suppliers and 3PLs, making the tracking process more accurate.
Integrating inventory will help you to integrate financial activities like logistics, HR,  sales and financial production solving problems of reconciliation. 
It will connect the demand channels for offline sales, and will also connect with discovery engines through digital payment acceptance.
With integrated inventory system software, you can easily make local sellers and stores digital and discoverable.
Connecting to the global market with Indian economic merchants.
Therefore, importance of inventory management for small businesses isn't just limited to stocks but also provides you all accurate financial reports including tax returns that are important for your investors and government.
So, If you are looking to integrate your inventory, eVanik can help you!