Everything you need to know about Omnichannel retail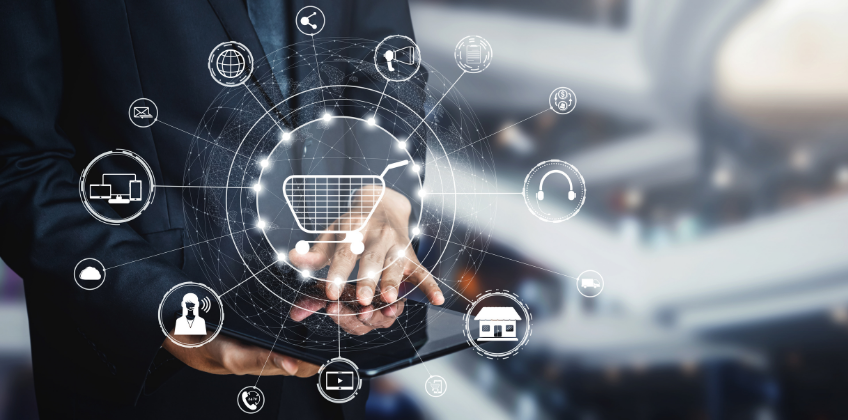 "Fairy tales made me believe that magic exists. If you think about something, look for it and it happens to cross your path over and over again". The Omnichannel strategy somehow works in making this ideology true. If you desire something, you are going to find the product everywhere, over and over again.
If we go through definitions they say "Omnichannel strategy is the process to provide customers with a fully- integrated approach to commerce". In simple words, it is the strategy where customers have the convenience to shop on any channel with the same customer experience.
An omnichannel retail brand gives you authority to choose your shopping pattern your way, you can shop online and pick up from store or see in-store and pick online, the process even extends to selecting a product in the cart in a website and when you open it in your mobile application or via any other social media site. You will find that product in the cart.
Isn't it magical!
Something that is going to amaze you more is, now you can even shop online and return to the store or vice versa.
So it simply says all your shopping channels are now integrated making you the priority of the time.
The process not only supports you being a customer but if you are a retailer too, trust me, omnichannel retailing is the best choice. The process does not demand retailers to be present everywhere but their products are traveling across the globe along with their identity.
Moreover, the omnichannel retail strategy gives customers overall experience and time to research among all the products. It gives you the power to get the best among thousands of products. Now you can also scan, compare, save i.e. mark the product as a wish list and then buy it from any channel. It provides the chance to buy a product without any psychological pressure of time and limited stalk.