How are online returns managed for competitive advantage?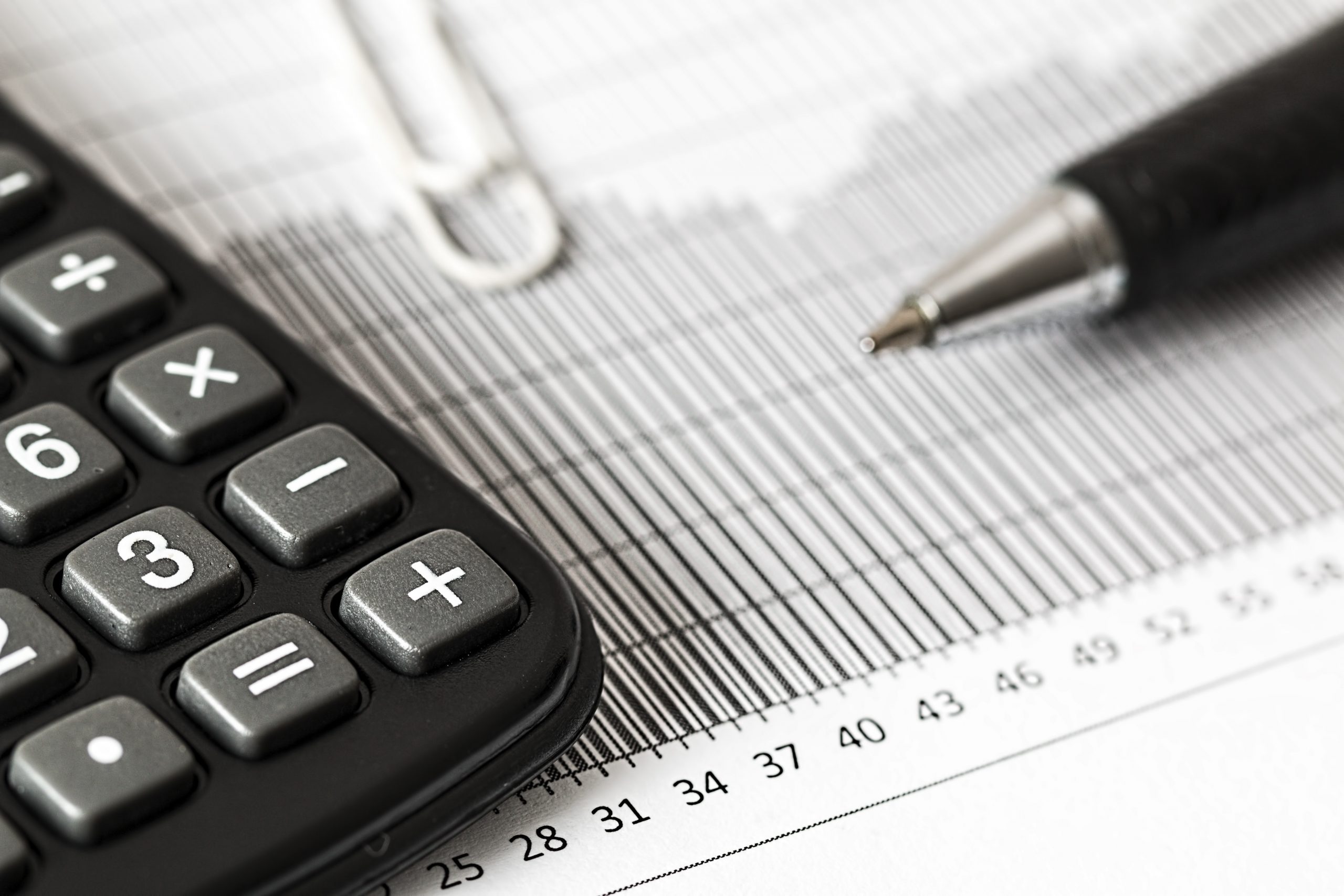 In this world of electronic commerce, a huge percentage of online sales occur every year. The process of online retail starts from raising in demand for products from the buyer, the retailer initiates the process of delivering the product. Once the product gets delivered, everyone gets their share of profit.
But what if the customer says "I need to return this product"?
That's where the process of online returns management comes in picture, Yes! There is an entire process of returns management. And learning about it is all it takes to step up and move ahead of the crowd.
The process of return management involves four major activities:
Return avoidance is all about controlling the return rate to the maximum extent by looking keenly into the product before delivery.
Gatekeeping involves screening of return goods to sort and analyse the product in a systematic manner.
Reverse logistics involves all the steps that occur in the process of product return.

Value maximization 

is the process of doing return management in such a way that it contributes to gaining high competitive advancement.
ERIM report series depicts that in many businesses return can be over 20% and can be very costly to the company. But with the right knowledge of return management, you can use it as a competitive advantage.
So before we talk about ways to use it, let's first understand the reasons that cause high returns.
Reasons contributing to high return
5 D's– To make the learning a little handy we have combined the major reasons together, now you only have to remember the five D's and all the reasons can be seen at once. 5 D stands for:
Different Size
Different Colour
Different product
Damaged Product
Don't need anymore
It is seen that there are high chances of delivering a different product be it in size, color or altogether another product.
Studies on E-commerce says that 20% out of all the returns are due to damage in product 23% of returns are due to difference in size and color, 23% received wrong product and remaining percentage counts in others category.
So now it is pretty clear that there are many reasons contributing to the return of the product and there is a huge percentage of sales that get returned every year, and therefore it is quite important to contemplate the management of product return.
How to manage product return?
The online returns management is considered to be a hectic task but it is true that the way you deal with all the process of returning the product affects your brand, if done in a positive way, it can also end up by providing your brand an additional competitive advantage.
But the interesting part is, by following a few steps you can manage your product return in an optimum way.
So here we go!
Research and analyze

: The first part of management involves understanding the reason of return, because management is always about involving a process in such a way that we receive the maximum output.

So if you are an online retailer, make a habit of analyzing the product that has maximum return, with time invested in understanding and analyzing the reason of return, you can save your time and money in shipping and return of that product.

product with the order before shipping, a look in the product can save your efforts. This will help you to diminish the controllable returns like different sizes, colors, or if the product is damaged.

Recheck

: Another remark is to recheck the 

Handle uncontrolled returns: 

It is true, that we can only control things that are in our hands.
So what about, uncontrollable returns?
Since the product has already reached your buyer and buyer wants to return it, so there is no way you can do anything but work on the return process.
And this is where return management comes to the picture.
This is the time to play smart, the time to create an image, and time for you to use it as a competitive advantage and save the financial impact on your business.
What financial impact does Product returns have on business?
There was a time when free delivery and return was a nice and additional offer to have for customers, but nowadays it is something that is expected by all the buyers.
A study reflected that out of all online retailers 57% of retailers said return management has a high impact in dealing with their day to day business.
33% revealed that they offer free return services but charge to delivery, and so try to offset the cost, however, 20% of online retailers prefer increasing the price of their product to cover these expenses.
The additional expenses that occur due to an order return are the cost of processing the return that includes the cost of resources, staff, shipment etc.
Along with that, there is always a risk that a returned product will not be resold easily leading to high impact in finance.
Return management for competitive advancement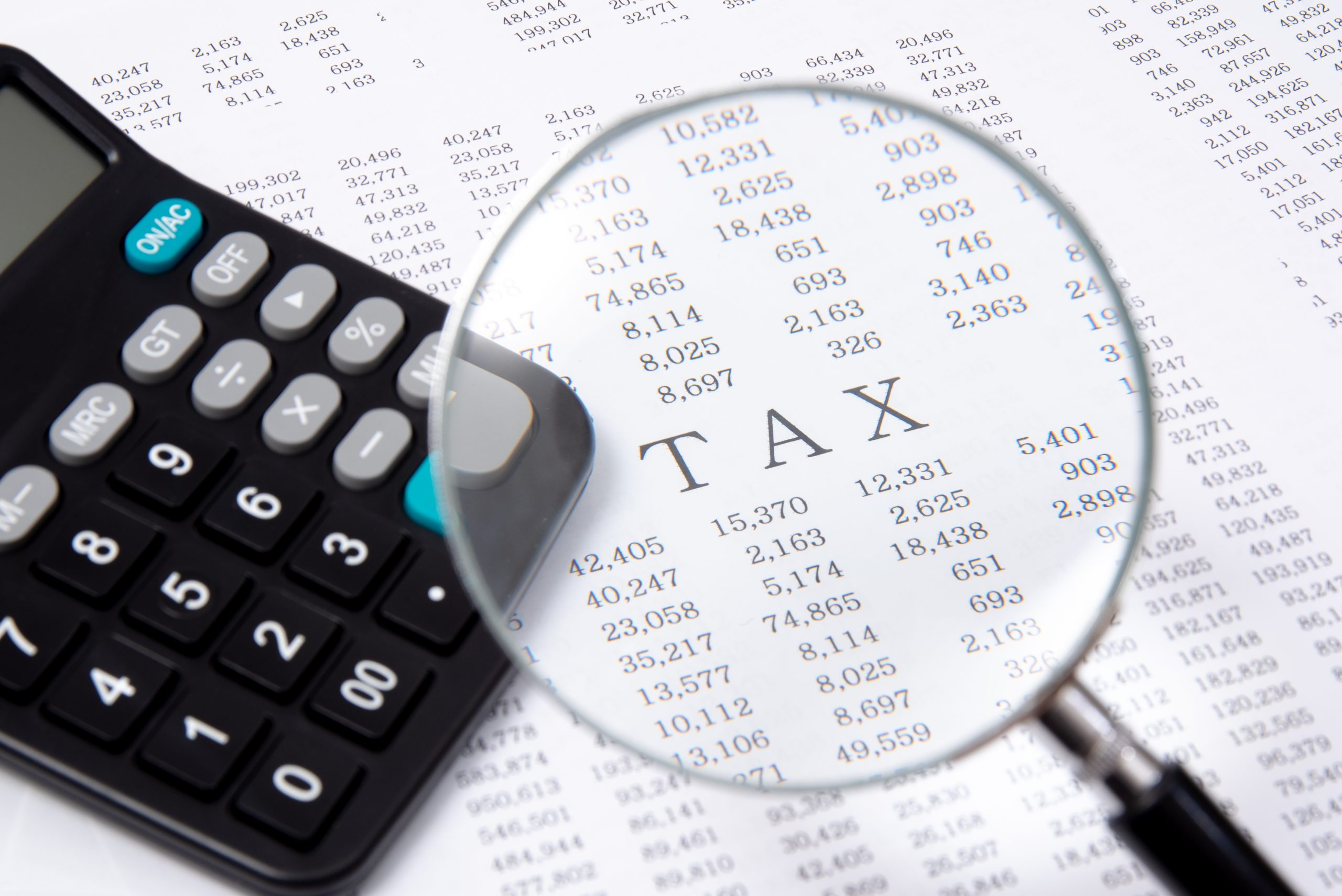 As we have already discussed, a return management done in the right way can promise a competitive advancement for your brand.
So what are you waiting for!
Learn about the ways and make it a competitive advancement now, allow your business to grow with these simple hacks.
Easy return policies: Never ever miss that "Customers satisfaction is most important". And one way to win the heart of your customers is to provide them easy and convenient return policies.
For this, the best way is to add a direct link for return and refund in your website and application, also add the option for returning the product.
In this way, the customers can easily reach you without facing any hassles in the process.
To make it more feasible for you and customers, highlight the policies of return in your website and application like days valid for return.
Also make the acceptance policies clear along with the name of products for which you do not accept return, and don't forget to add the criteria to credit refund.
Provide service: Always try providing the best services to your customers, especially the service related to pick up of product and refund must be "on-time".
Acknowledge return: So now, since you got the product back. Is the return process complete now?
The answer is "NO". Once you receive the product acknowledge the return reason and try working on it. You can even try interacting with your customers to understand their needs and provide them the best.
This will surely enhance your reputation in the market.
Attract customers by providing weekends return: Do not restrict your customers only to weekdays.
Let's give them a little more!
You can provide them with a weekend return too, this will make the return process convenient for them.
Follow product return process: To channelize the management in the right path you can simply make a thumb rule to follow a product return process and stick to its management.
The process starts as soon as you receive the product back from the customer, now you have to sort the product into categories and analyze the reason for return.
Once done all you need to do is to make a decision to rather put the product back into store or back to stock.
The entire process demands high management and tracking of products that you need to look upon.
And by following these simple tips you can use return of product in creating competitive advancement, and there are many big companies following different return methods for the return management.
What successful companies do ?
Every company today has their own strategy to deal with online returns , here are some of them and their way to do so.
Myntra: A fashion shopping e-Commerce platform, stands number as they are found to receive the least number of returns every year, Myntra believes in checking the product before they ship.
Their policies say that any customer can return an order within the time period of 30 days, with free delivery and return policy, however the product must not have the tag removed or used by the user.
Amazon: One of the largest E-commerce platforms provides opportunities to customers to file a return within 30 days of purchase and take 2 days business days to refund the amount of buyers.
Exclusivelane: A home decor and craft-based E-commerce site has something different with their return policy, they offer to send the address and details of the retail seller along with the product and along with the product put a slip stating "in case of any issue or query contact".
In this way the buyer directly contacts the retail seller and proceeds the return process accordingly.
Phuljhadi: A jewelry based E-commerce platform, it only offers a return if the product is damaged and is informed to the company within 24 hours of delivery. And the company will process the return in 48 business hours.
Something for you
This is for all the retailers out there planning to build their return policies different from others, always give preference to your customers convenience. Because this could only bring a customers' purchase back to you all over again.
Also the return management requires high tracking of product and this could be a real problem, being an online retailer. For the process, you can use some ESP software that can keep the management process simple for you.
You could come up with some interesting policies that are product friendly, i.e. making policies as per your products and use it as a strategy to be different.
As customers appreciate and count your efforts in making their shopping experience wonderful, so invest your time in making easily understandable policies for your customers, never confuse your customers as they will always like it simple!
Remember, the most important work to do after return is management.
Yes, I agree, that is the most confusing and creates hassles in day to day business.
But for you we made it simple, now eVanik is here to manage all your returns systematically and provide you a clear vision of return.
With eVanik you can easily track your return at once, we also provide you a platform you claim to return and manage them. All your problems related to returns and be solved at one go.
We will help you to keep a detailed outline of returns so that you can work on your product accordingly. Try understanding the reason for returning and don't miss to work on it.
Let's work together to achieve this milestone!
Conclusion
Return management is the need of the hour today and if you are an online retailer the task is even hard for you, but a few steps towards the right direction can change the entire story.
You will not only get your customers attracted but can also boost your business by gaining a competitive edge.
However, the process needs high attention and tracking but it will eventually help you to understand the mindset of your buyers and you can act accordingly.
So here is a take away for you, if you are a online retailer:
"Understand and invest your time in creating the right return policy, and once done that we can promise to manage them for you" – eVanik