Get maximum Amazon product reviews and seller feedback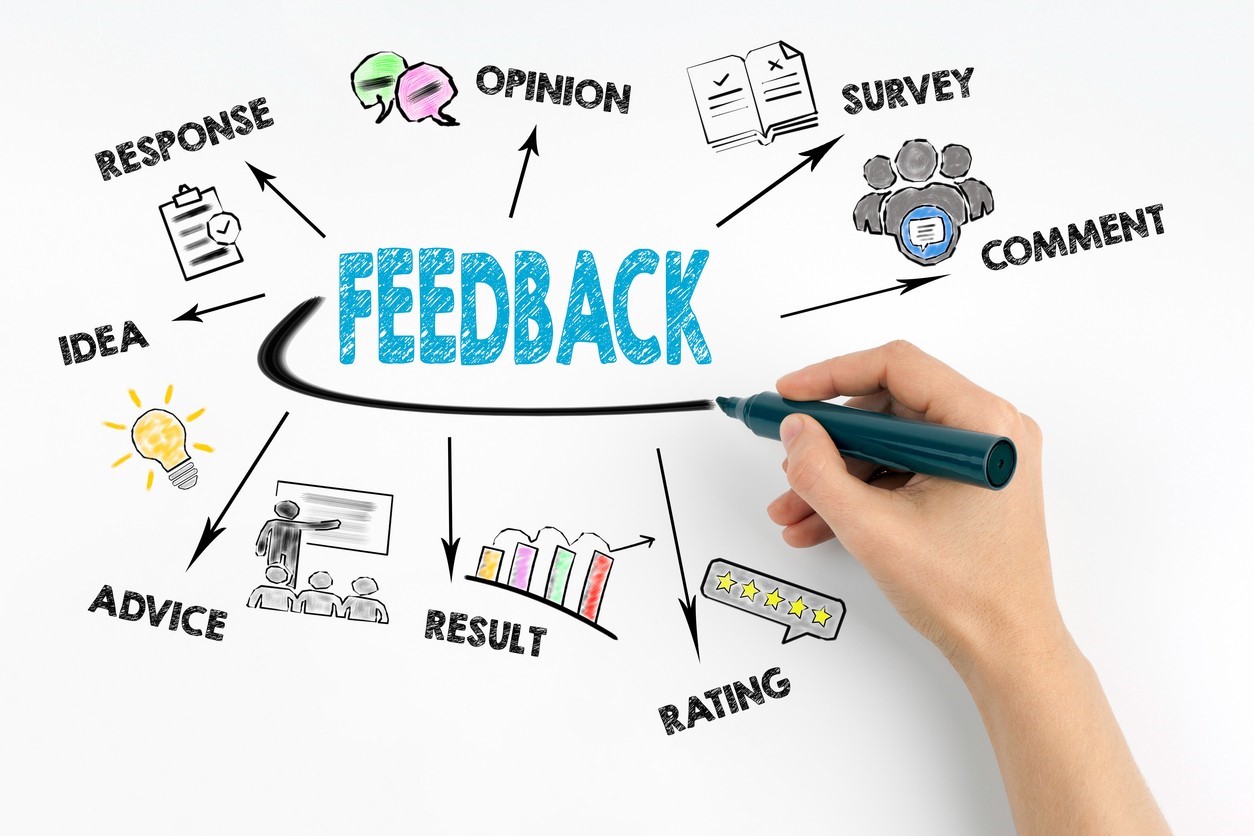 What is feedBAKER?
Over 90% of Amazon buyers typically fail to leave feedback. In addition, customers with a negative experience are more motivated to leave feedback. What should you do for getting more feedback on Amazon?
feedBAKER is the industry's leading feedback solicitation software, designed specifically for Amazon merchants. Developed by eVanik Networks, feedBAKER gives Amazon sellers the power to proactively manage their buyer feedbacks and ratings. Sellers use our software-as-a-service (SAAS) to automatically solicit feedback from buyers, review negative/neutral feedbacks
received and monitor trends.
Automate Your Feedback Solicitation
Schedule your feedback solicitation emails from eVanik OWS directly
Increase Amazon Product Reviews
Stay on top of the page with more product reviews and ratings
Hike up Revenues by converting feedbacks
Improve product content and hike up revenues by getting more sales
Schedule your own approved templates
Use feedBAKER's powerful template editor with pre-approved templates from Amazon
Feedback facilities to improve the eCommerce customer experience
Customer experience is an expansive term that refers to every interaction that your customers have with your brand. It envelops the whole relationship, from their first consciousness of your store through their purchases and advocacy.
The eCommerce customer experience (CX) is regularly mistaken for customer service or customer support, yet customer service is one feature of the customer experience. CX is a greater idea that impacts the customer's impression of your business even before they address anybody.
For example, a customer could have a poor experience on the off chance that they can't discover the thing they need on your store's site. They may not try to email, call, or chat with anybody on your team, yet their struggle despite everything influences their experience.
As indicated by the Digital Marketing Trends Report by Econsultancy and Adobe, organizations rank advancing the customer experience as the most exciting business opportunity.
A study by Bloomberg Businessweek uncovered that "delivering a great customer experience" is the top need for CEOs.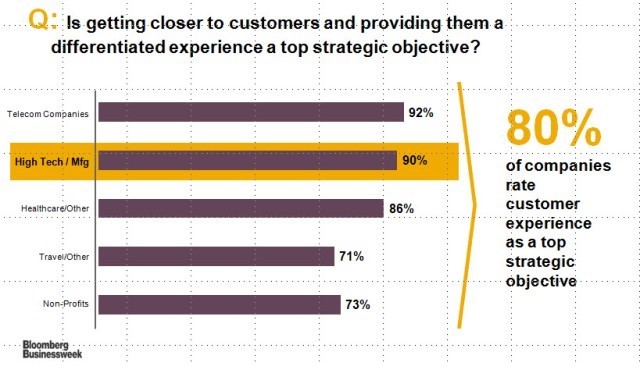 Basically, clients who have positive encounters are bound to become repeat customers and refer your store to their friends.

In spite of the significance of extraordinary customer experience, most organizations come up short at giving one.
Worrying for the same?
Not to worry at all. We are here to help your business to grab this most important business opportunity with ease.
Get maximum Amazon product reviews and seller feedback with eVanik OWS
Seller Feedback: What it Is
Seller feedback is data that a customer gives about their buying experience and you as a seller — essentially it is an evaluation that the customer gives you, separate from their assessments of the items that you sell. Customers can give seller feedback in the form of a star rating of one to five stars in addition to any written comments they want to provide to clarify their rating.
Seller Feedback: Why it Matters
Seller Feedback Can Win You — or Cost You — Sales
If your seller feedback is good, a customer won't stop for a second to buy from you. Then again, negative seller feedback might cause a customer to decide to purchase from one of your rivals in order to avoid a less-than-stellar customer experience.
Use eVanik OWS to offers seller feedback
EVanik OWS is the perfect tool to assist you to offer seller feedback to your customers.
Product Review: What It Is
A product review is just what the name suggests — a customer's assessments and by and large impression of an item they have bought. Product reviews are strictly related to the actual product bought, and not the process of purchasing the product as it relates to shipping, customer assistance, or the buying experience in general. Customers can leave a product rating between one and five stars, alongside any written feedback they need to give in order to support their score.
Product Review: Why It Matters
Product Reviews Can Win You — or Cost You — Sales
The quantity and quality of product reviews is probably the greatest factor in driving sales for your products. The higher your average product review and the more prominent the number of reviews, the more likely a customer will decide to buy your product over the competition. If you are serious about demolishing the competition to win sales, then focusing on product reviews should be a top need for your business.
Use eVanik OWS to Increase Product Reviews
eVanik OWS is the perfect tool to assist you in your efforts to increase the number of product reviews for your listings. eVanik OWS automates the process of sending an email to each customer when they purchase a product from you so that you can politely request feedback in the form of a product review.
HOW TO DEAL WITH NEGATIVE REVIEWS
No one would ever dream of wanting a negative review for a product which the seller is trying to market. However, here is eVanik OWS which help the seller to reduce the number of negative reviews seller get.
If you're searching for Amazon feedback software, look no further than feedBAKER.
Sign up with eVanik to start growing the number of customer reviews for your products today with following plans.
As low as 14 paisa per email with customized and pre-approved templates
Remove negative feedbacks and ratings