Our plans include continuous repricing across
multiple marketplaces channels
From just over Rs. 2/- per product, stick your product to
the Buy Box and get additional sales.
COSTS DISPLAYED IN Rupees
OWS Auto Repricer pricing above excludes GST. No hidden fees, no long-term commitments—you can cancel at any time.
Trial limited to 25,00 Products.
Automatic pricing is possibly the fastest way for an eCommerce seller to quickly on Amazon and Flipkart.
Competitive pricing attracts millions of buyers on eCommerce marketplaces, the fact being obvious that a buyer would buy the same product at the lowest cost without compromising on the quality and other parameters.
For most eCommerce sellers, the toughest task is to keep updated with dynamically ever-changing prices across their products and updating them all the time to stay competitive. Moreover, it takes huge human effort and time consumption to continuously update pricing across hundreds of products, possibly leading to compromising on delivery of customer experience and service quality.
In the eCommerce marketplace business, it is imperative to compete with hundreds of sellers selling the same products and the offerings, delivery time etc.  The price fluctuation on products is a harsh reality keeping most eCommerce sellers on their toes.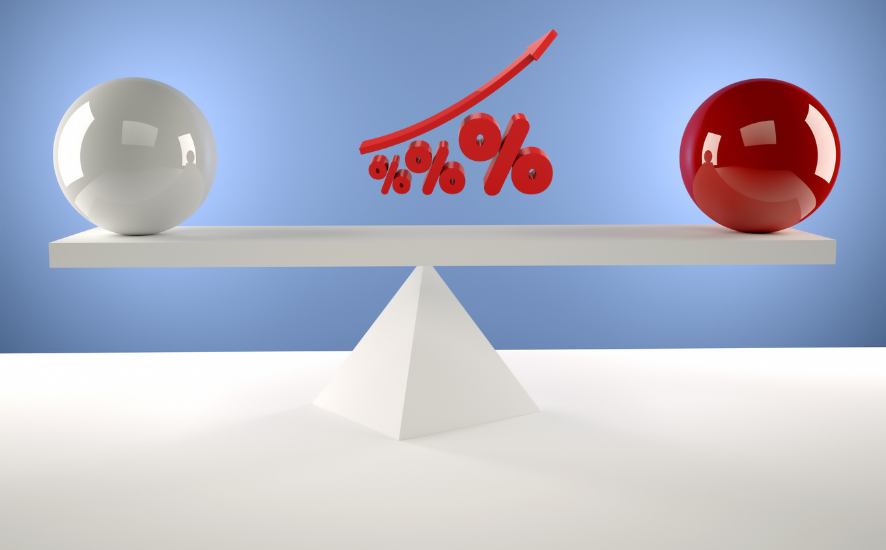 To offset this complex situation in online selling, eVanik offers the automated pricing tool for Amazon and Flipkart allowing sellers to automate their pricing algorithm, stay on the buy button and maximize their sales.
The seller needs to set the pricing rules just one time for every product and enable the auto pricing for the same.
The big benefits of automatic pricing tool from eVanik are:
It can be applied to selected products instead of the entire catalog
Huge savings on time and efforts in manually updating the prices
Instant price updates ensure that there is never a loss of sale opportunity
Opportunity to increase margins where the automatic pricer increases the price wherever possible and still remain on the Buy Button.