eVanik has helped over
thousand of Amazon Sellers
scale up by 90% and save huge!

We just couldn't get time and
think about growing business
Prabhaker Misra
Founder, GiggleGlory.com
eVanik Changed the dimensions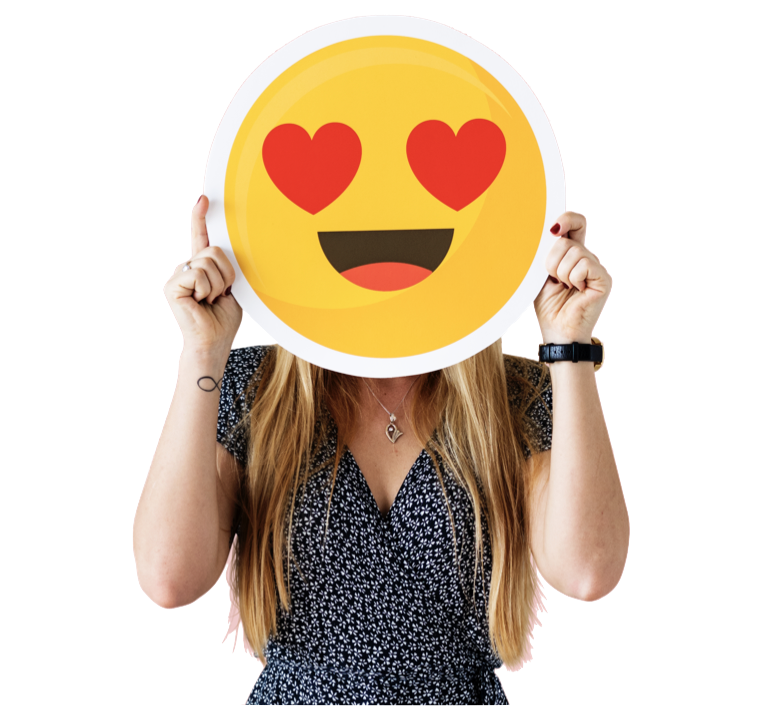 Why eVanik OneWorld Suite?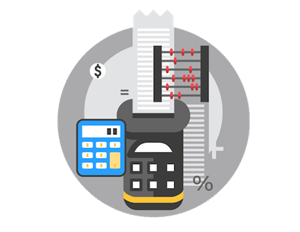 GST compliant Accounting at your fingertips
E-commerce accounting is complex. Dynamic order statuses, multiple channels, cities, fulfilment modes, makes this tougher. eVanik automates One-Click sync of all orders, returns, payments, marketplace fee with 100% GST compliance to your favourite accounting software: Tally. ERP9 or Zoho Books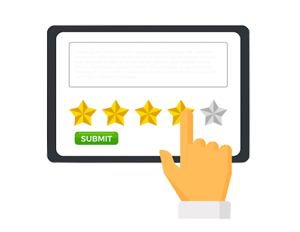 Automate buyer ratings, improve store visibility
eVanik's feedBAKER automates feedback and ratings email solicitation from your buyers on Amazon. Remove negative ratings and increase positives. With pre-defined templates and a powerful and smart editor, send your own emails to buyers within Amazon guidelines.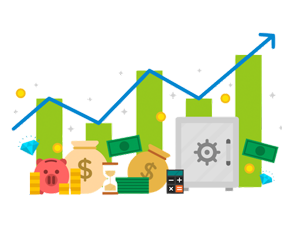 Reconciliation leads to Growth
Every penny saved is penny earned. While, Amazon's processes and systems are very agile and robust on reconciliations, there can be instances especially when selling on multiple channels there could be large potential leakages. With most marketplaces defining timelines for escalating errors and disputes, its even more important to stay on top with eVanik's Reconciliation Suite.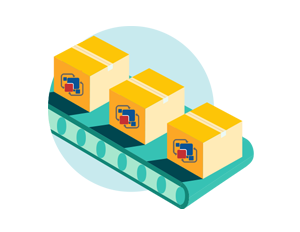 Bulk Process your Shipments
eVanik OneWorld Suite gives you the ease of seamlessly managing your shipments and generating your invoice and shippling labels in bulk. Whether your orders are in EasyShip or in MFN, eVanik handles them all in split seconds. Automate pickup schedules for Amazon. Manage multi-channel virtual inventory sync. Other Marketplace Channels.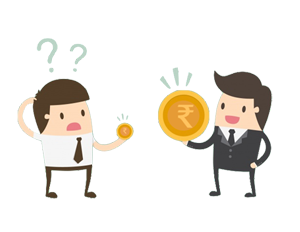 View Product wise PnL and Automatically Reprice
Pricing your products has multiple challenges and we understand that. With variable costs, competition and a variety of seasonal impacts, pricing becomes a tough task and that too with profitability. eVanik's realtime Profit Calculator and Automatic repricer helps you stay on top.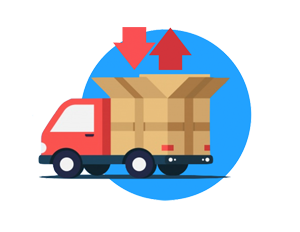 Track and Manage your Returns, raise disputes
eVanik's Return Order Management tool provides ease and flexibility in managing your e-commerce retur orders. The panel clearly reports on Returns received and Returns not received. Upload imaged and mark comments on your returns. Find missing returns and raise disputes.
All the features in One Place