Fastest (2-Step) BULK Order Processing Software
Manage marketplace orders, create packages and shipments, and send delivery updates through a single order management system. Dedicate more time to growing your orders than managing them.
Order Processing
Since for an eCommerce it is very important to get an order placed for its product, making it work for assuring consistency and creating new customers is also needed. Similarly, the order placed comes with a huge responsibility of processing the work effectively and efficiently. And for this, getting an order and placing it on time needs a systematic process or an order management system (OMS). But when it's systematic, can it be quick and accurate at the same time? The answer is YES. eVanik is a new era technique to solve e-commerce seller's problems regarding their business management. Here, we look after not just the order processing system but also manage you entirely with accounting integration system, tally integration, stock management, warehouse management and tracking, multiple channel order management and so on. For a business to achieve its goal is crazily crucial. However, that does not happen with every seller. Let us understand the given situation.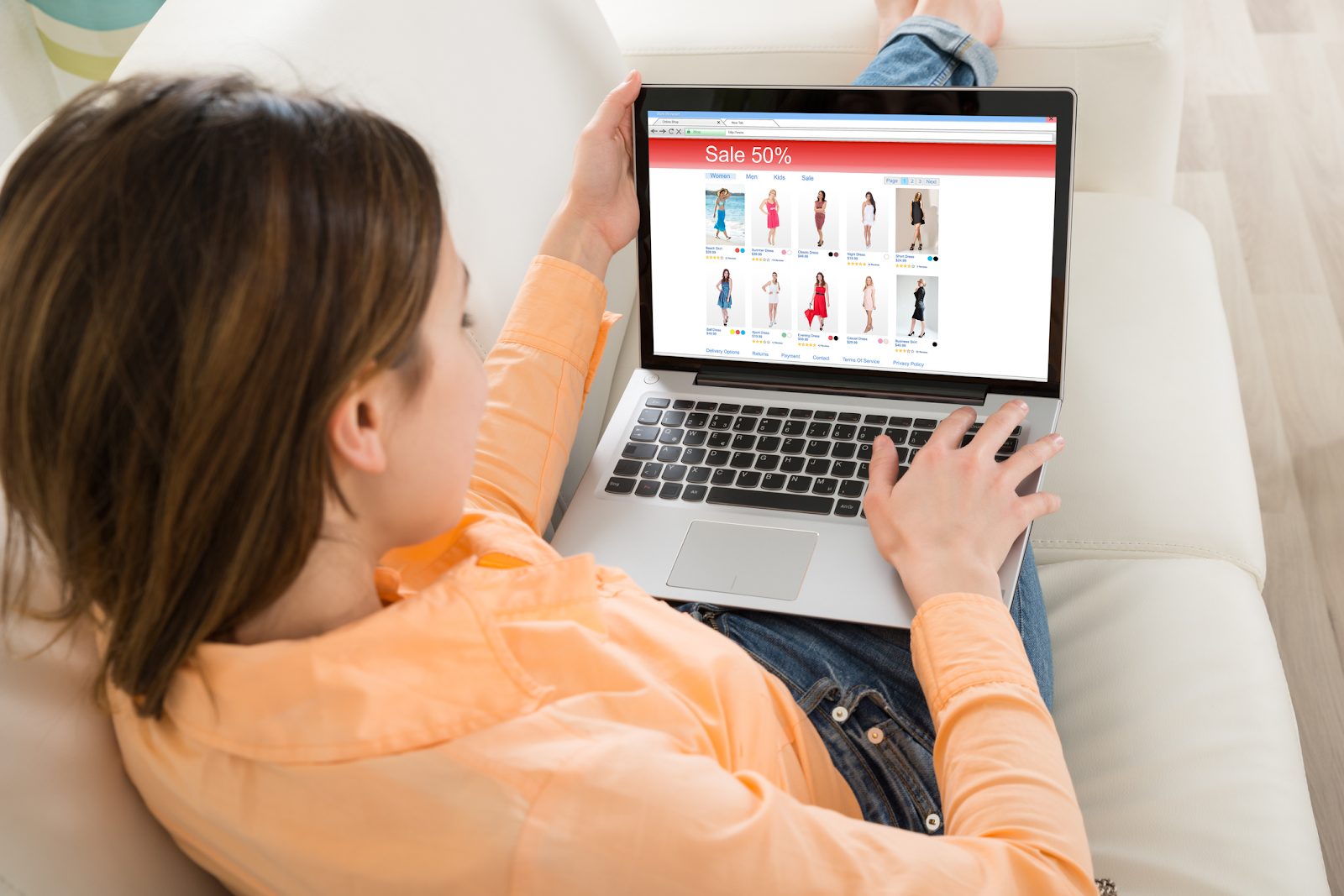 What if a customer who placed an order does not receive it on time or ends up having a bad service experience? 
An eCommerce gets a chance each day to fulfill its customer needs and wants. In this reference, receiving an order till the time it gets distributed, there is a huge responsibility to leave your customers with good remarks. This purpose empathizes the fact that not only managing the business but processing the order is also equally crucial. Every company wants to assure that their services get good ratings and this saga should never collapse. And as it is said, every problem has a solution to it. Here, eVanik provides their seller with an incredible feature in order processing.
Order management system that's tailor-made for your business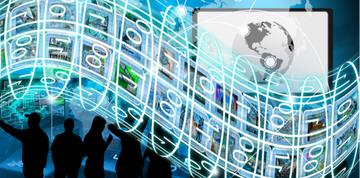 Centralize multi-channel sales
Integrate with Amazon, eBay, Etsy, and Shopify and manage all of your online orders in a single platform. Set a reorder point and get updates on your stock level to avoid out-of-stock situations.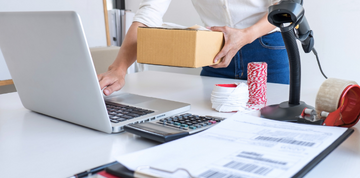 Simplify packing and shipping
Create packages, print package slips, and get real-time shipping rates for 30 different shipping services. You can do all of this and more from a single order management system.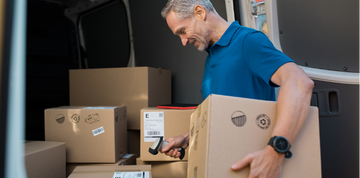 Track shipments
Monitor the movement of packages after shipment and keep your customers updated on their locations. Create more satisfied customers with this order management system.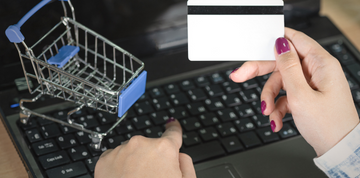 Collect payments online
Set up and integrate your payment account to start receiving online payments right away. Switch to an easy, secure, and convenient mode of accepting payments from your customers.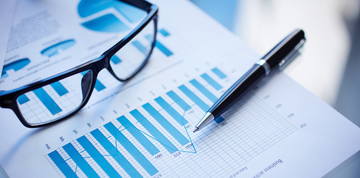 Generate insightful reports
Identify your most profitable item, or monitor purchasing and sales order trends to make informed decisions and stay ahead of your competitors.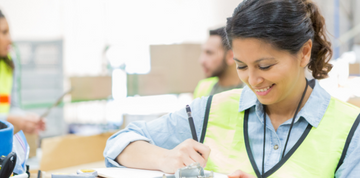 Manage orders efficiently
With drop shipment and back ordering in eVanik Inventory, create purchase order direclty from a sales order or have your manufacturer ship the goods directly to the customer so the order is not delayed.
More than just an order management system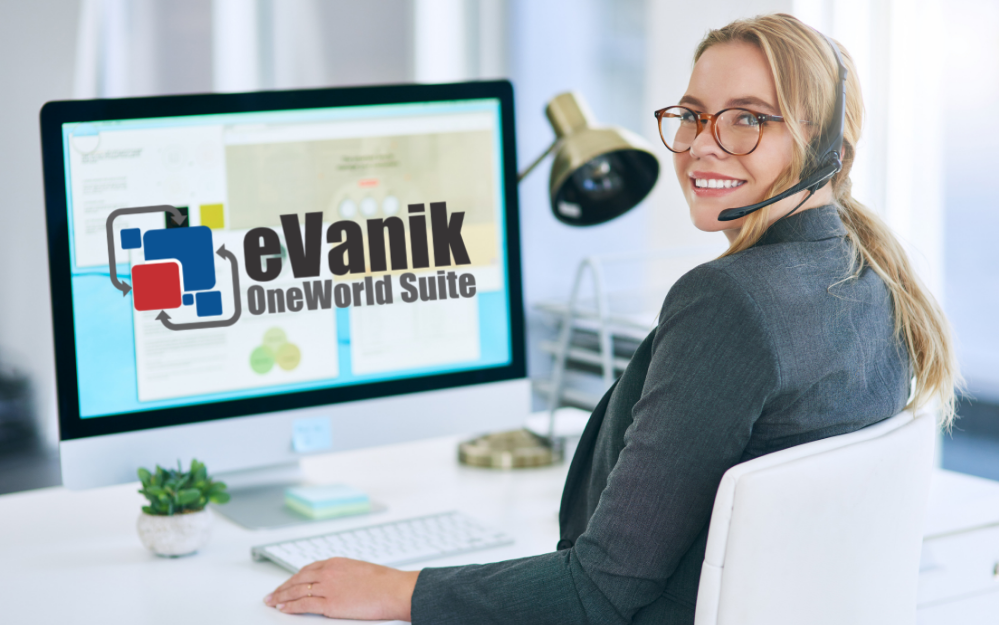 Go mobile with our Android app.
Stay connected and get real-time updates on the order status, no matter where you are.
As a cloud-based software, we have some really trusted features that make us different from others in the market. When a seller deals in a product on omnichannel, it gets difficult to look after the order processing activities like creating invoice, adding product number, refreshing status of order, shipment process and so on. It is advisable to get an integrated software that can take up the responsibilities on behalf of the company to give impactful results on delivery. Being a centrally controlled software, eVanik is easy to understand for the company to plan accordingly. Everything is mentioned transparently and accurately on a real time basis. Not a single thing requires another access because eVanik takes over control on inventory management, tally integration system, stock management, account integration processes and a lot more.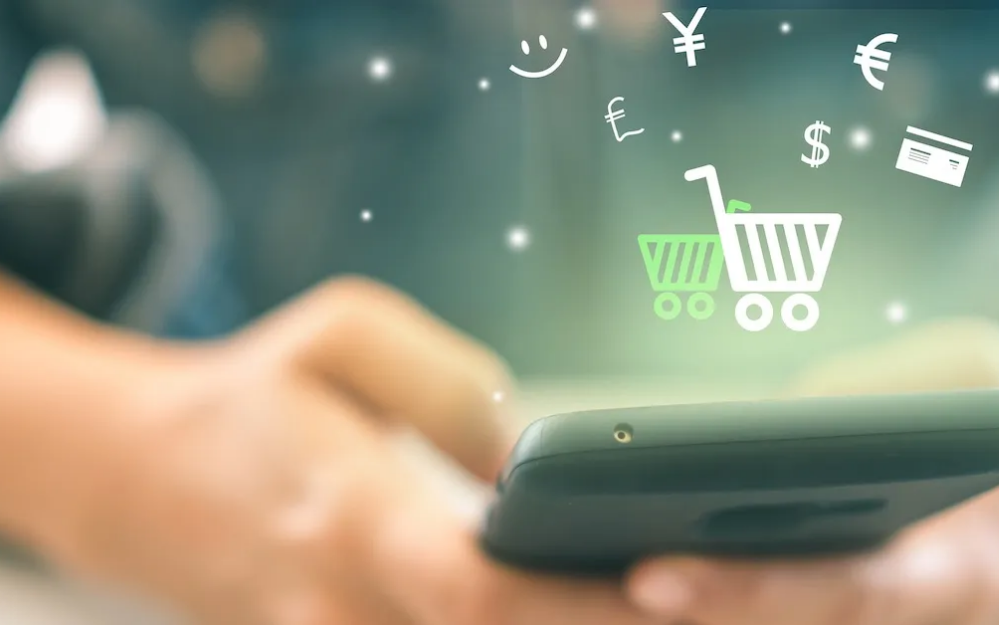 Sellers Love eVanik's Flexsmart PRO to process Orders
Some of the attractive features eVanik offers to e commerce sellers
eVanik is a leading integrated accounting software that is designed to ease the e-commerce mechanism for the sellers. It creates a center of control that has all the combined information regarding the order process. When an order is received it is the duty of us to track the order, create invoice, add a product number, manage the stock and perform shipment related activities. We do care about your image in terms of customers' satisfactory rate. For this, work on a 247 basis that can have a regular check up about all the orders and its processing.
We focus on maintaining a better experience for you rather than getting stuck between different activity controllers. This also ensures to provide you finest and fruitful service that can help you look after enhancing the productivity of the company. A seller, established or new comer, works for progress in the market. And if you are searching for a trustful helping hand, we are here at your service. Taking this into account, eVanik gives you the facility to keep an eye on everything going on regarding a product's order processing.
Did you ever think of why having a special order processor holds that much importance?  It is because sometimes when a business, especially an e-commerce company, jumps into receiving orders from customers, it has a direct impact on the goodwill of the company. This gives a meaningful investment of why one must come up with an integrated software that can provide you with this help.
eVanik is a well-known helper for e-seller who deals on any of the digital commerce platforms like amazon, jabong, flipkart and so on. We understand the pressure of processing the order that can be managed suitably on time. For this, we assure to do it at the quickest of all. We work on making things centric for the seller so heshe cannot lose a single deal. As every product's sale is important, we include a feature where a seller can search a product's order processing details by just putting its batch print labels. Batch print labels guarantee clearance of order. This helps in achieving all the deadlines properly. Scanning a barcode is the new technique used for avoiding any mistakes in the processing.
In e-commerce, sellers have to struggle to balance the order processing of products. Omni Channelizing a product and then receiving orders creates a lot of confusion while processing. This gives a better service image to the customers. No customer would ever want to buy a product that has bad shipment records. Therefore, to grow a company in every aspect, a good seller would wisely choose a channel that plugs out this. Subscribing an integrated accounting software is simpler and suitable for eCommerce companies for better growth.
eVanik has a simpler mechanism that gets the seller a combined integrated information. The thing we consider here is making sellers do their business in a systematic and simpler manner even in the case of bulk order processing. Here, we offer things to be on record on a real time basis. Automatic activities that facilitate the running of your business gives you better space to stay and grow in e-commerce each day. While an order is tracked, advanced shipment rules are released that define the product weight, product size, location, and a lot more. A seller can search for any of the product's information whether related to its invoice, batch labels, advanced order consolidation, etc. Scope of growth is only possible when you make the right investment decision. 
 eVanik believes in making unbelievable things possible. Hence, we serve to facilitate your dreams come true and help you grow your business. Our sellers plan to do e-commerce and we plan to find scopes of development because  we work for you to grow.