Let's talk about your Enterprises Plan
If your eCommerce business on marketplace platforms is doing well, you're probably thinking about the next stage in its evolution. Moving from semi-automated back-office operations to a seamless and efficient operating infrastructure with a world-class and awarded automation tool should be on the top of your priority list.
eVanik is an enterprise SaaS software that pairs the functionality required for running a large business with the ease (and cost savings) of a cloud-based operation.
The enterprise or the ultimate plan of eVanik OneWorld Suite is customer tailor-made to get you the max out of your eVanik subscription.
As an enterprise customer, you need a large-scale solution to power up your back-office operations for your online business, which means delivery of greater value, optimization of costs, and increased efficiency.
At eVanik, we have always believed in providing maximum value to our enterprise customers and walk the path together towards success.  The ultimate plan has been designed, keeping the most successful eCommerce entrepreneurs in mind.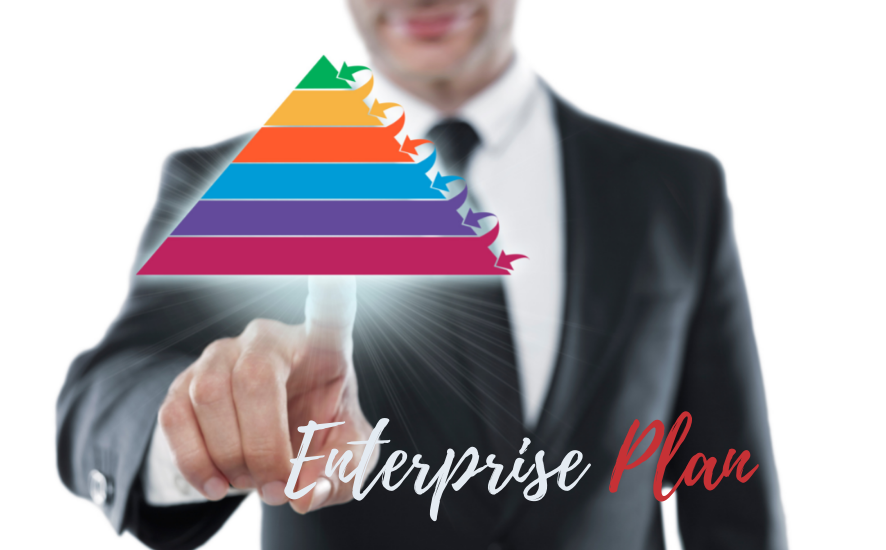 With the ultimate plan, you get access to add unlimited users, roles, and permissions as required by your business logic, which means that you have unlimited internal and external collaborators.
The ultimate plan will bring the right balance between value and revenue. The ultimate plan revolves around delivering the highest returns on investments, brings sustained growth, amplifies efficiency, and ensures huge savings in business operating costs.
The big benefits of our Ultimate Plan are:
Lowest per order cost
Dedicated database servers to ensure the highest level of security of your data
Dedicated account manager
Access to all tools and features of eVanik OneWorld Suite.
With the Ultimate Plan, you get access to all the amazing features of eVanik OneWorld Suite:
For more details on our Ultimate Plan, Contact via the form below
Write to us on contactus@evanik.com to talk more about your requirements.