India's Most Award Winning eCommerce Provider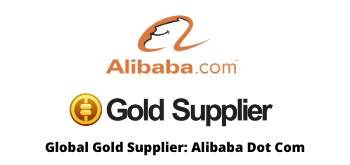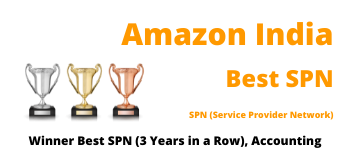 Steer your online business to heights. Leave everything else to us
NEVER LOOSE A PENNY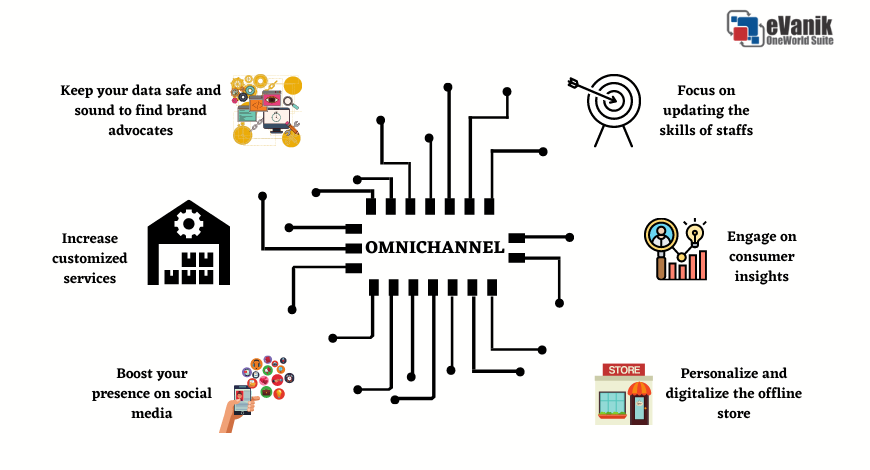 16 plus R2R (Ready to Recover) reports to ensure that you've covered all your gaps and leakages.
Be 100% GST Compliant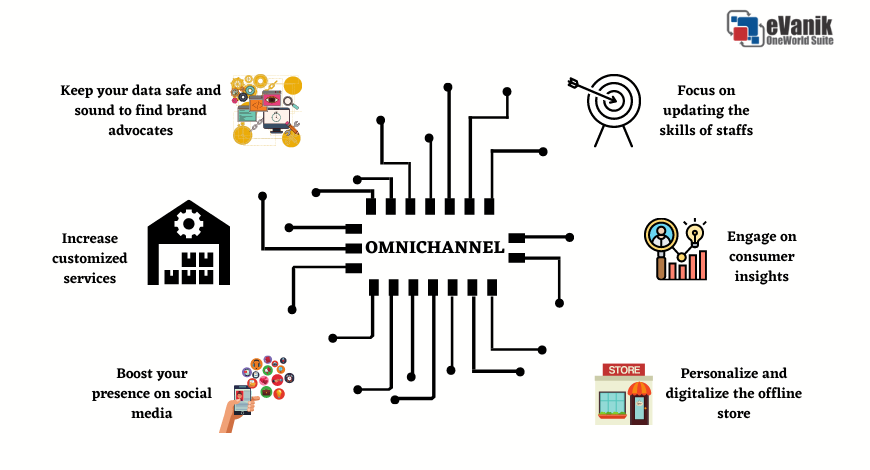 Fastest 1-Click Accounting Integration with Tally PRIME. File your returns accurately and on time.
Process Orders in Bulk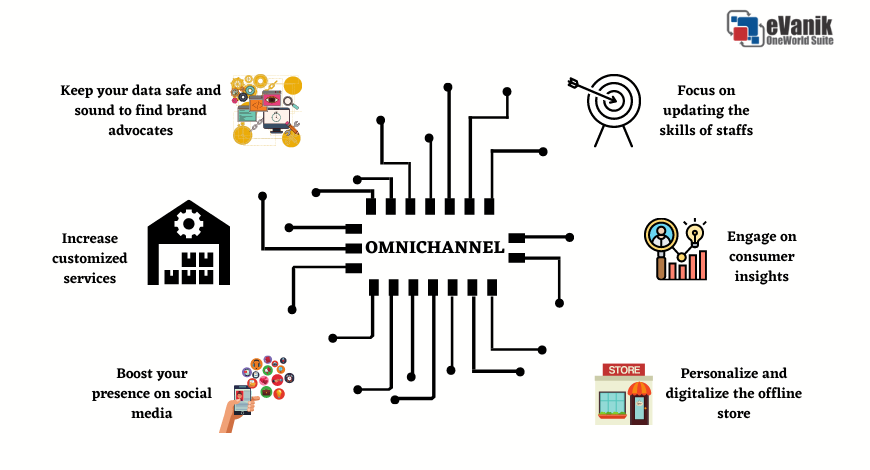 With eVanik OneWorld Suite and FlexSmart PRO, we guarantee you the fastest Bulk-Order Processing tool.
Centralize Inventory Across Channels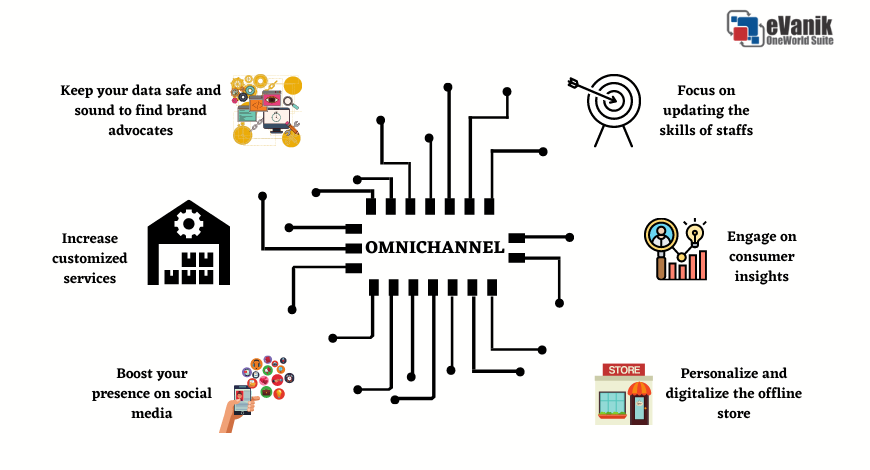 Connected with all major e-commerce marketplace channels for inventory management
Stay on Buy Button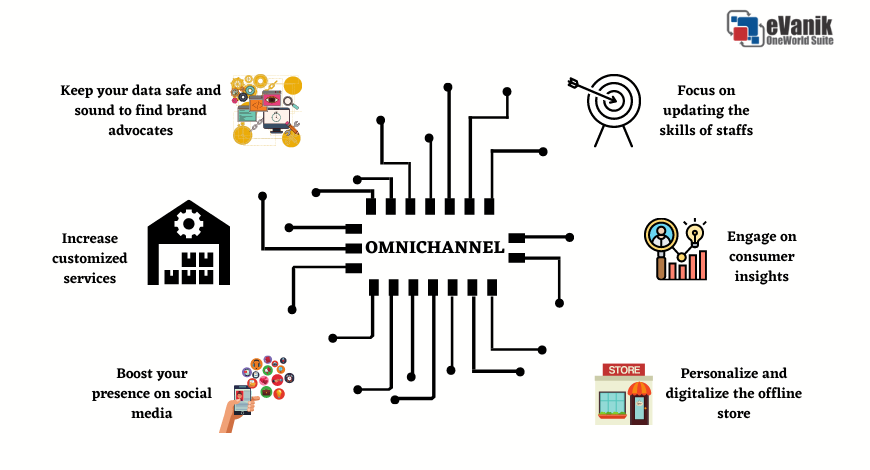 Automatically set most compelling prices and increase your margins with the Automatic Repricer.
Rank up the Charts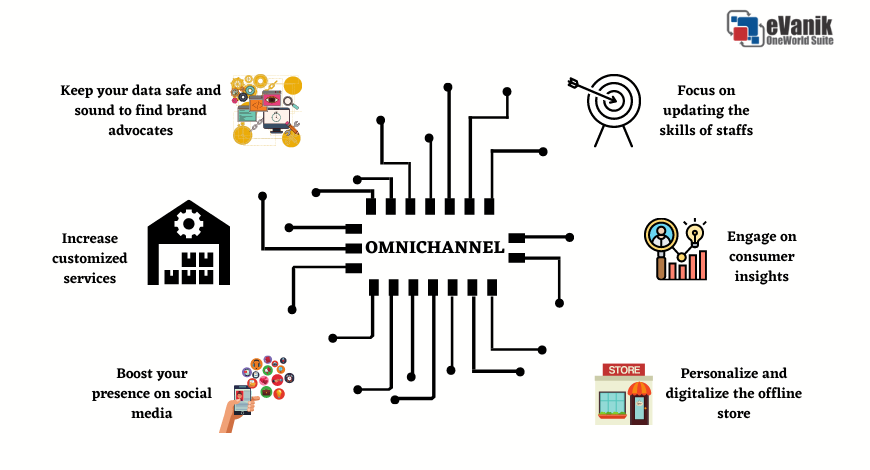 Get more feedback and reviews from buyers and rank up your products. Get more sales
Sell Profitably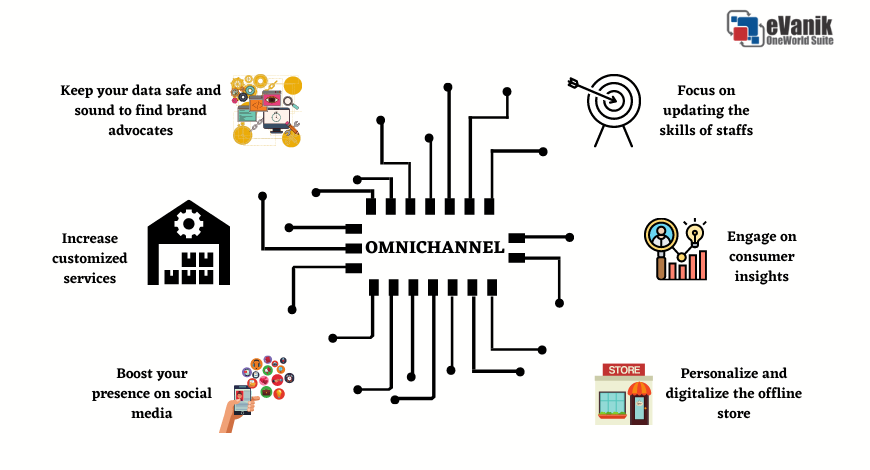 Industry-recognized profit calculator to ensure that you sell all your products with maximum margins.
More coming...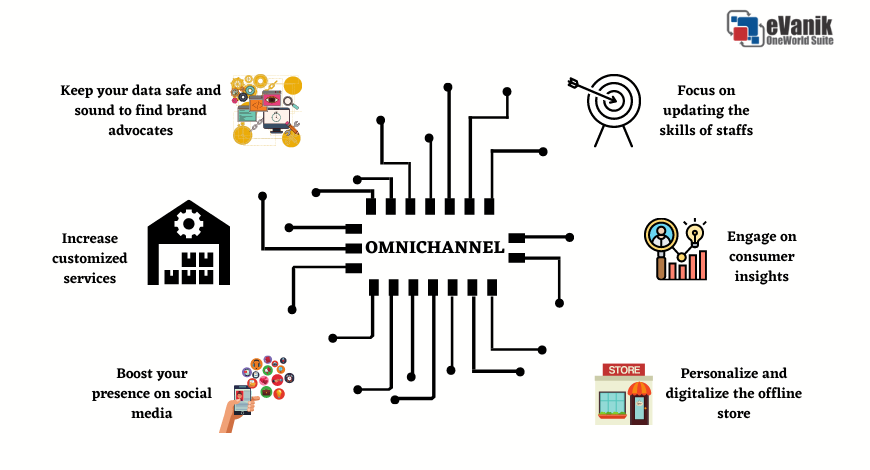 At eVanik, we believe in solving problems for the eCommerce ecosystem.
We've got you Covered 24x7
From Tally Integration to "Ready to Recover" Reconciliation to Bulk Order Processing and Centralized Inventory Management, 13k Plus eCommerce Sellers's trust eVanik.
Save Time, Every time
Sip coffee and keep selling. eVanik will do all the heavy lifting to streamline your eCommerce back-office.
Maximize Returns on Investment
Keep every hard-earned penny safe by plugging all gaps and leakages. Stay reconciled in real-time always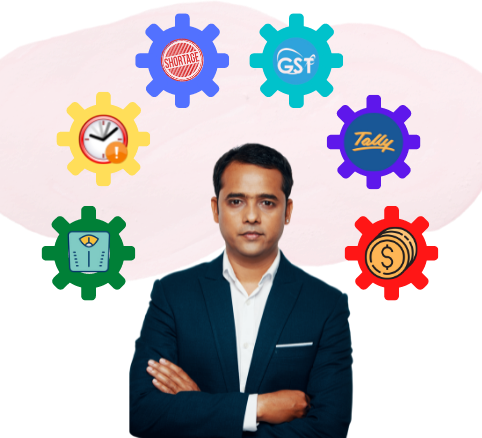 Be 100% Compliant
Keep your Chartered Accountant happy by filing accurate and timely returns every time.
Expand to new Channels
Connect to new online channels. Integrate your offline business, store or distribution with eVanik at the same time.
Partner with most Awarded Provider
Since 2016, eVanik has created an environment for innovation and has removed the friction that eCommerce ecosystems create
Unbelievably Powerful Features Designed for eCommerce Sellers and Brands
That Stats Don't Lie !
Daily Average Claim Tickets
R2R (Ready to Recover) Reports
Award Winning eCommerce Automation Tools for all Business Sizes and Types
eVanik OneWorld Suite has thrived since 2016 to solve complex problems of eCommerce Sellers to build the most powerful and industry-awarded tools. Start with basic reconciliation tools and level upto our advanced Tally PRIME integration features.
Our Support Team with vastly trained dedicated account managers are available by email and phone between 10:00am to 6:30pm IST. Our account managers are real people, not robts, and they will solve your problems on the go. You can also raise tickets at our support centre 24×7.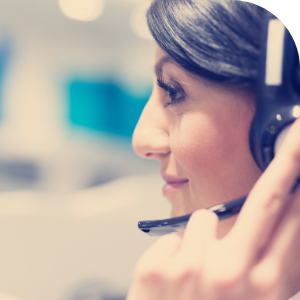 Ready to get started
To learn how you can make the most of eVanik OneWorld Suite, request a personal consultation