A bunch of crazy and like-minded folks working throughout the clock to solve business problems of SMBs through smart and simple technology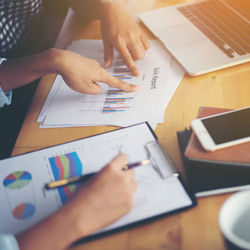 Built on Experience Top 5 Sellers - 2012 to 2015
eVanik is not just any other Tech Company. It has been built by the learnings and experience which the core founders gathered through their journey as an ecommerce seller on multiple channels.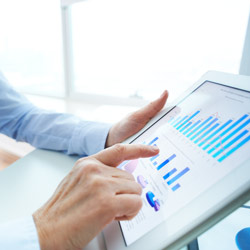 First 600 Customers Registered in 4 minutes of Launch
eVanik was commercially launched on 27th January 2016 on the Flipkart Seller Panel. Within 4 minutes, there were an overwhelming 600 plus ecommerce merchants who registered on the platform.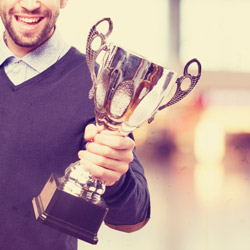 Most Awarded Ecommerce Provider
eVanik Networks was first awarded by Amazon India as "The Best Service Provider: 2017-18". Subsequently, eVanik Networks won the prestigious Economic Power of Ideas award from the Department of Science and Technology. eVanik Networks bagged the position in the Top 55 Startups in India at The Economic Time Power of Ideas award presented by Facebook in the year 2017.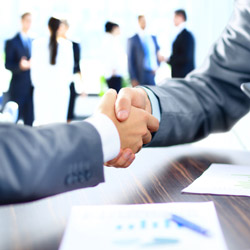 Growing, growing, growing… We're hiring!
eVanik is growing. With over 8000 ecommerce merchants on our platform, we are always trying to make things more and more better to help our customers better. We are always looking at smart and fresh talent to make eVanik as the best cloud platform for ecommerce sellers, B2B merchants and retail stores.
We're always looking for talent
Got what it takes to work with us? Great! Send us a link to your
resumé or portfolio to become part of our talent pool.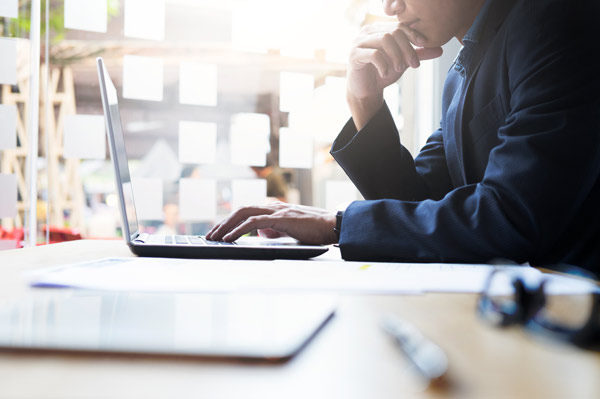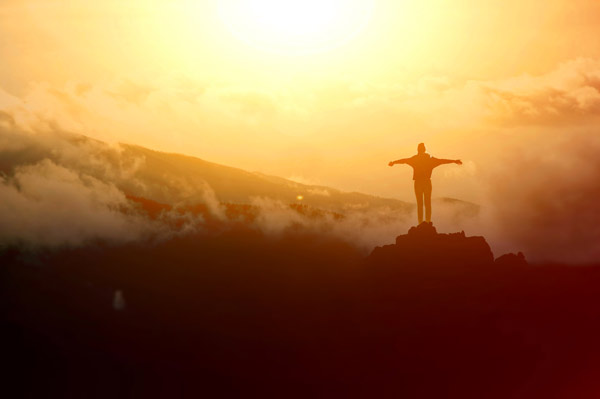 Built on passion and experience
eVanik OneWorld Suite was an outcome of the rich experience of the core founders of the company, as one of the Top Sellers in the eCommerce Marketplace ecosystem from 2010-15. The learnings coupled with passion and technology has rendered eVanik OWS to be the most sought after and award winning eCommerce Software in the Country.
What drives us
Every time you succeed as an ecommerce merchant,
we get driven to add more value and
ingenuinity to the product to help you scale further.
Easy To Use
Running a business is tough. That's why we have made eVanik OWS extremely easy to use. We don't like complicated software.
Accuracy
Online Sellers depend on us to deliver their most critical metrics quickly and correctly. eVanik's robust algorithms are synced with Marketplaces every minute and are guaranteed to be accurate.
All The Features You Need
Perfect for beginners and experts alike, eVanik OWS assists businesses of all sizes.
Meet the makers
While we have always believed that our customers are the ones who have made eVanik,
meet the people behind the curtains.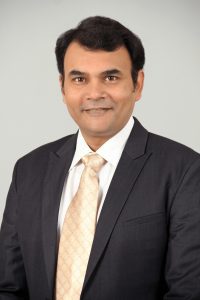 Mayank Kumar
Founder & CEO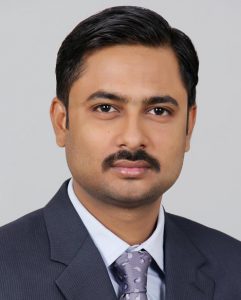 Harsh Ranjan Das
Co-Founder & CTO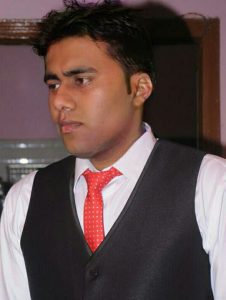 Arpit Jain
Chief of Operations