Quick and Strong Reconciliation
eCommerce Sellers operating in multichannel have a big and common concern regarding reconciliation. Reconciliation is the method of comparing two different ledgers and making a balancing statement out of it. eVanik OWS being a business management system software brings out to you the efficient and effective way to instantly reconcile without any hustle in real-time. It takes over the responsibility to cross check your payments, inventories, charges, taxes, etc to adhere to all the eligibility required to ease your reconciling power. This is most trusted software assistance by sellers' Chartered Accountants and is highly suitable for any business size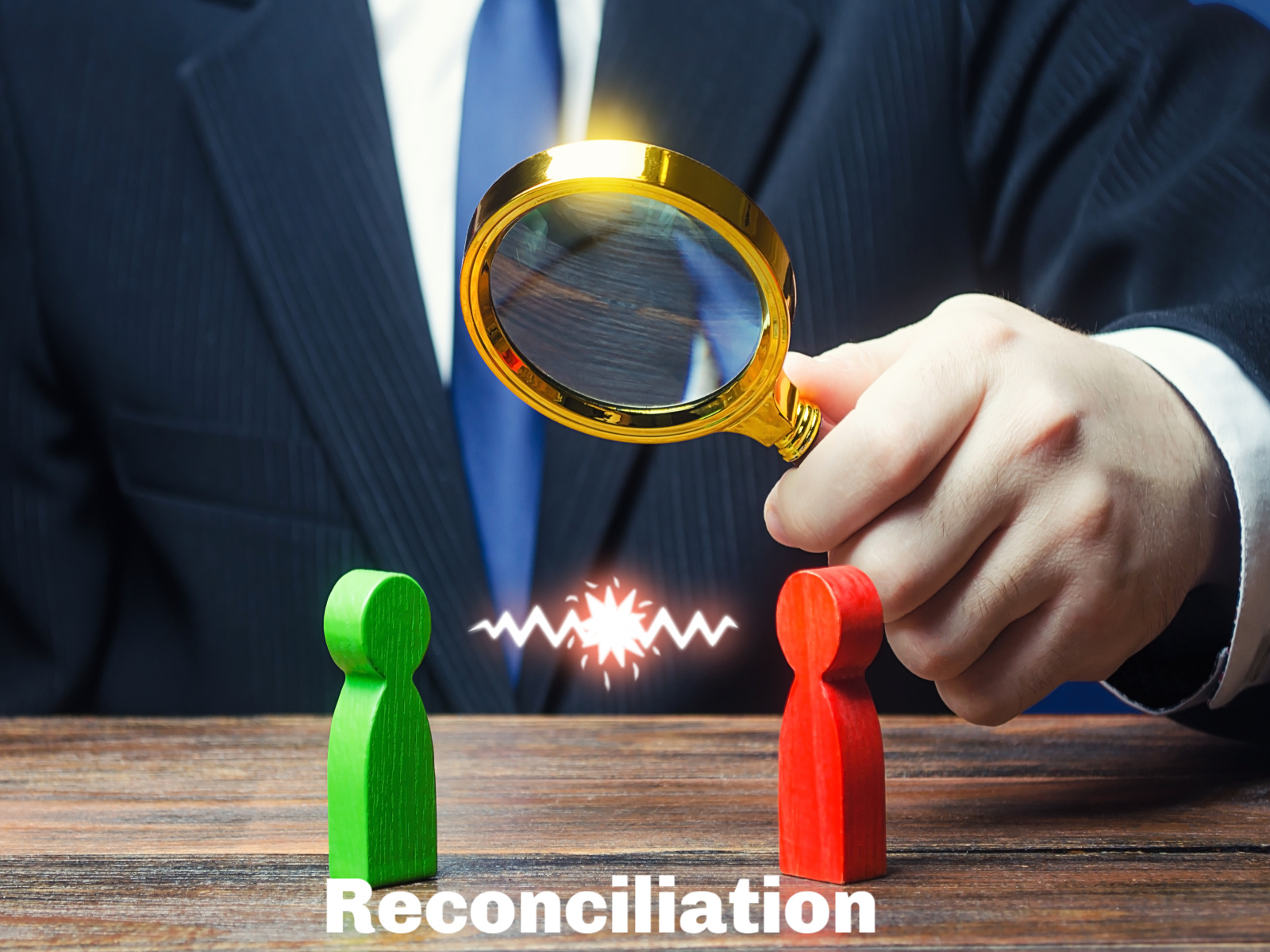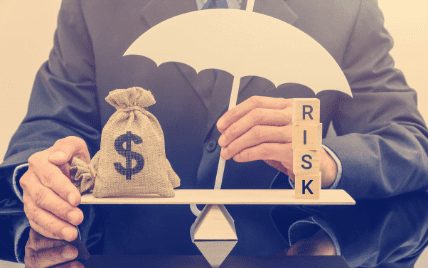 Need for Reconciliation for E-commerce Sellers
Reconciliation is a very crucial process to mitigate the financial risks arising due to non-reconciliation of orders, inventory, payments and vendors. Reconciliation has to be integral business process for any marketplace seller or online seller.
Hardships Faced by Online Sellers While Reconciliation
Unpaid Orders
Under Paid Orders
Wrong Deductions
Replacements
Claims and Disputes
Wrong shipping weight
Order Date vs Invoice Date: GST Implications
Payments Controlled by Channel
Still not paid | Payment cycle delays
Lower payments | Incorrect deductions
Shipping weight | Commission charges
No Control by Seller
Product level profitability
GST and TCS mismatch
Accounting and Compliance concerns
Slow down in business growth due to back office tasks
Multi-Channel dynamic behavior
Different strokes for different folks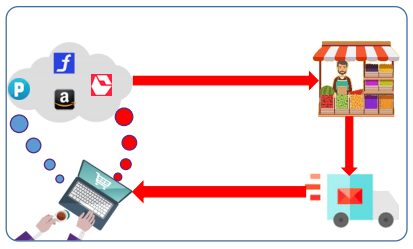 Order Controlled by Customer
Order status from placing to approved (Timelines?)
Customer Return: Direct reverse shipping cost to Seller. Slower inventory turns, pricing impact
Inventory turn loss to seller
Longer realization cycle, original order could get delayed in return or in damaged condition

Shipping Controlled by Courier
Time to Ship | Shipping Charges | COD Collected ?
Unsellable or Damaged | Lost in Transit
Cancellation post pick up
Delayed Shipments | Return Reversals