The #1 Cloud ERP for E-Commerce
eVanik One World Suite is one of the best cloud based ERP for complete e-commerce back office management suite, encompassing Inventory/Financials/Sales/Automation for more than 12,000 customers.
Trusted by more than 12,000 Customers
Hi there
Lots of people have asked me why we built eVanik. Awesome question since there were so many other eCommerce enablement software out there.
But the problem was that none of these worked for me when I faced a massive setback after losing almost Rs. 2.5 Cr, when selling electronics and mobile phones on one of the eCommerce marketplaces, as a seller, in my previous startup.
And that's when I set out along with Harsh to find the perfect answer to my problem
My business relied on manual excel sheets and a bunch of accountants punching thousands of vouchers in our traditional accounting software. 6 months later, we got what we wanted, identified the gaps, and started recovering our lost monies.
We tested this tool with a few of my friends who were into similar businesses. The response was more than encouraging.
That's why I started eVanik.
eVanik is a best cloud based ERP that helps eCommerce sellers automate their back-office operations, scale-up efficiency and save over 93% of their time. We keep innovating more everyday with the single philosophy of solving problems of eCommerce Sellers.
I am proud that eVanik is the product that I wished it existed back when I was into the misery of solving my own reconciliation problem. I was looking for the perfect tool to make my life easier as an eCommerce Seller. And today, I am proud that our 12,000 plus customers agree.
Whether you've just started selling online, or you're an experienced seller or aggregating several brands, you should give eVanik a try. I'm more than sure that you'll love it.
And if, for any reason, you don't think that eVanik is the best tool to manage your back office for eCommerce operations, it doesn't scale up your efficiency and it doesn't save your costs – then you won't pay a penny.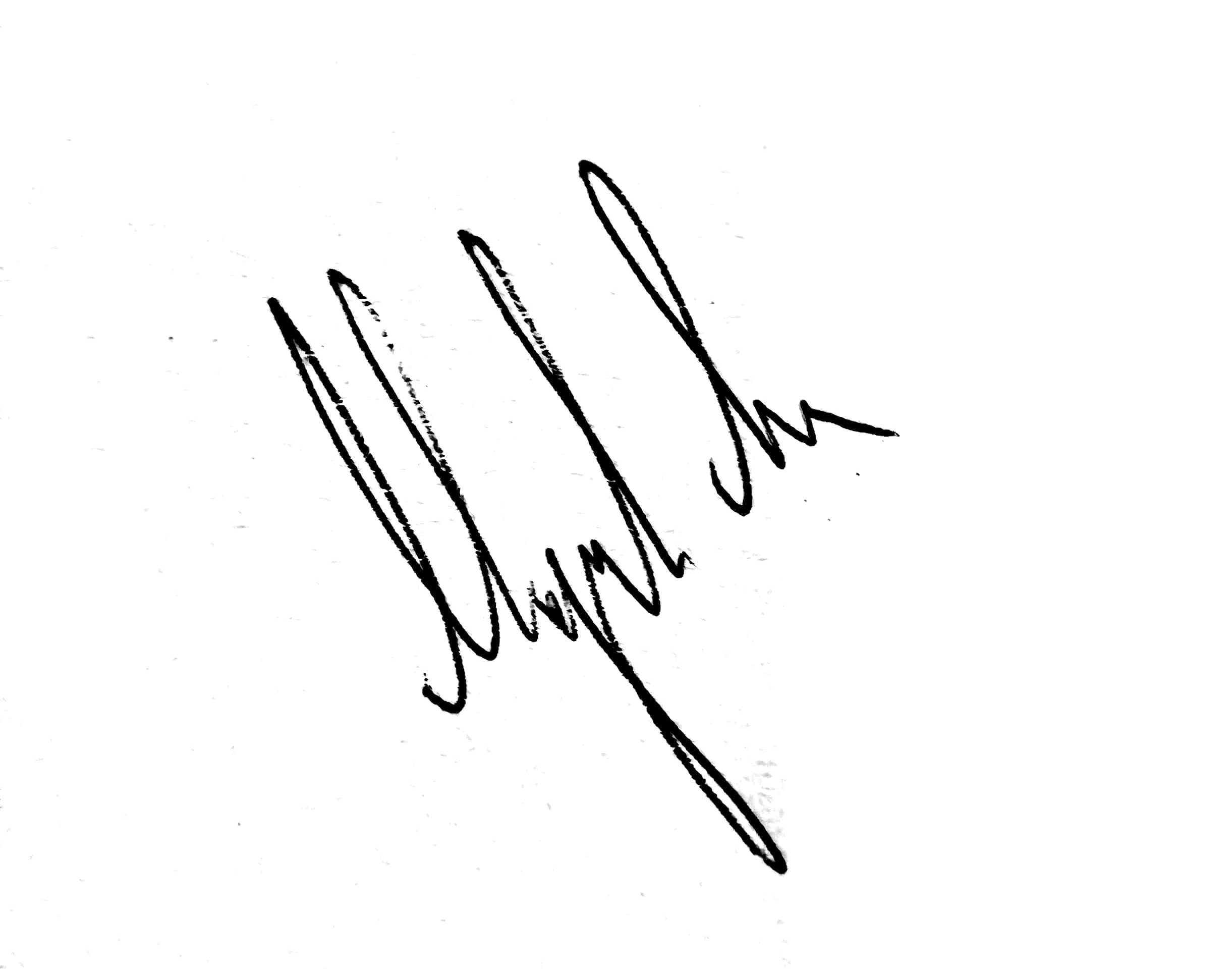 Mayank Kumar
CEO & Founder – eVanik Networks
A Complete Solution for your e-commerce Business
EVERY BUSINESS SIZE
Solutions for large, midsized and small, fast-growing businesses.
EVERY INDUSTRY
Industry-specific functionality spanning a broad range of businesses.
EVERY ROLE
Solutions addressing the needs of the CEO, CFO, Category Managers and CIO
CURRENT SOFTWARE
Replacing the need of having 5,7,10 different software to run your e-commerce business
FLEXIBLE PLATFORM
ERP solutions for every size company, across every industry, in every part of the world
INTEGRATED
Integrations with marketplaces, logistics providers, shopping carts, payment gateways and more.
OWS SUCCESS
Engineering Lifelong Customer Success
FOUR KEY PILLARS
BUILD, ENGAGE, OPTIMIZE, CONSUME