Demo Page
Auto Claim Description Text
Work Module of Accounting Integration
Accounting integration is a structure that basically merges primary financial accounting operations with one software. It connects the major functional parts of your eCommerce business, such as sales transactions, inventory, and bookkeeping, with the integrated software and minimizes the need for operating separately. It allows you to access all the essential information automatically. An integrated accounting system quickly eradicates the errors and glitches in data entries and streamlines the whole accounting process. It is helpful in upsurging accuracy and efficiency at the same time. You can synchronize your accounting operations with accounting software to reconcile payments and transactions effectively. With the expansion of business, you require outstanding integrated accounting software for the financial health of your eCommerce business. Usually, accounting-integrated software is cloud-based and doesn't carry any security issues.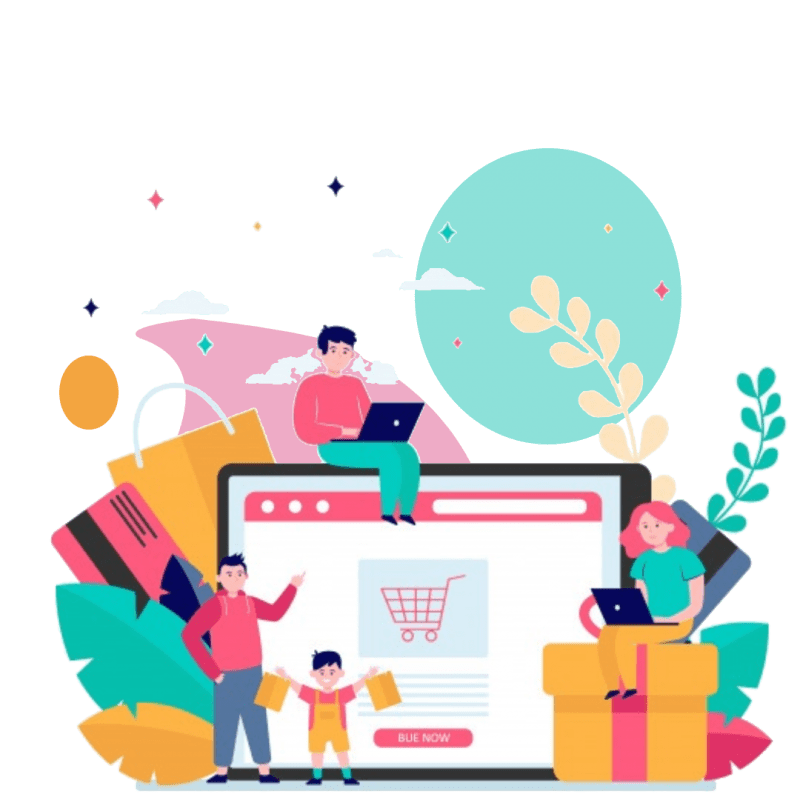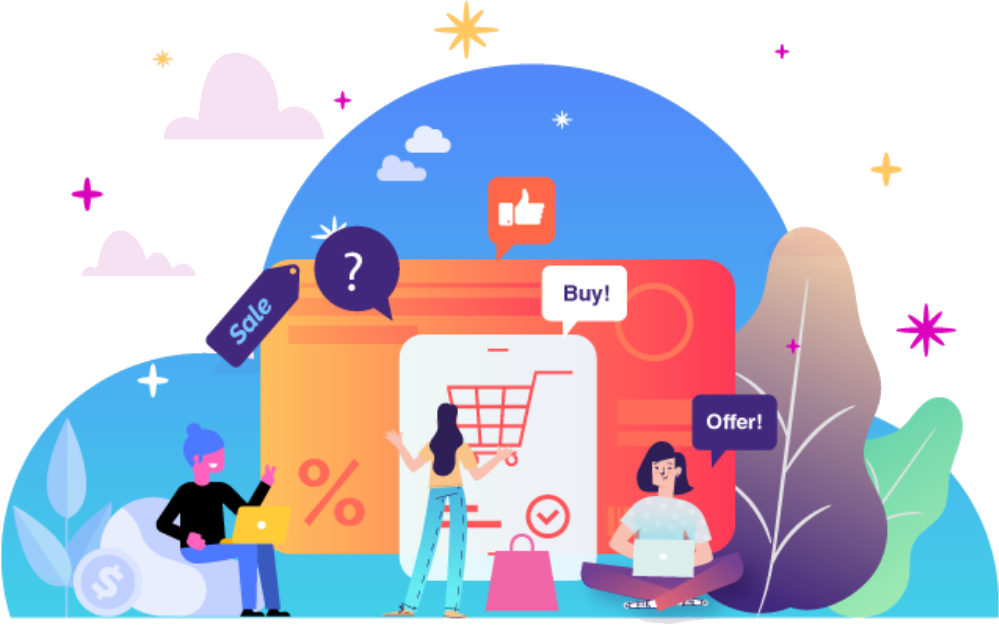 What is Accounting Integration?
An accounting integration is a process requiring integrated accounting software to integrate with various accounting ERPs such as Tally, Zoho books, Quick books, Align books, etc. This process makes the accounting part much easier to manage on a daily basis. It seamlessly accelerates the financial closing and ensures compliance. In the accounting process, integration data get extracted from your accounting system; for example, if you use Tally or any other accounting software, all your data can be extracted and stored in a single panel.
Software such as eVanik OWS offers a robust financial management solution by providing end-to-end integration with just one click in real time. Suppose you are manually entering and reconciling your payments in your accounting system. In that case, it may hike up the probability of various human errors, and you can miss out on significant revenue. However, eVanik OWS is here to assist you with accounting software for eCommerce.
Check Out Our latest blogs: Marketplaces, Multichannel, Multiple Warehouse Management Software, Accounting Integration Details, Evanik Digital, Evanik Digital, Accounting & Reconciliation, E-Commerce News, Blog, Blog Archives, Selling Online, Inventory Management, Best Products To Sell Online, Evanik OWS, Inventory Management System, Evanik Digital 5, 8, Blog Archives 1, 2, 3, 4, Culture at Evanik. Bronze Starter Plan, eVanik OneWorld Academy, Ecommerce Business Intelligence, Ecommerce Financial Management, OWS Business Intelligence Tool for eCommerce sellers, Ecommerce Accounting, Understanding Centralized Inventory, E-commerce Order Management, Pricing Management, Feedbaker, TCS & it's relevance to E-Commerce, Getting Started, Setting Up OWS, Inquiry, Careers at Evanik, CareerSite, Seller – Login, Sign In, Verify.
Why There is a Requirement for Accounting Integration?
To receive accurate financial information and data from multiple eCommerce channels.
To save your precious time and money.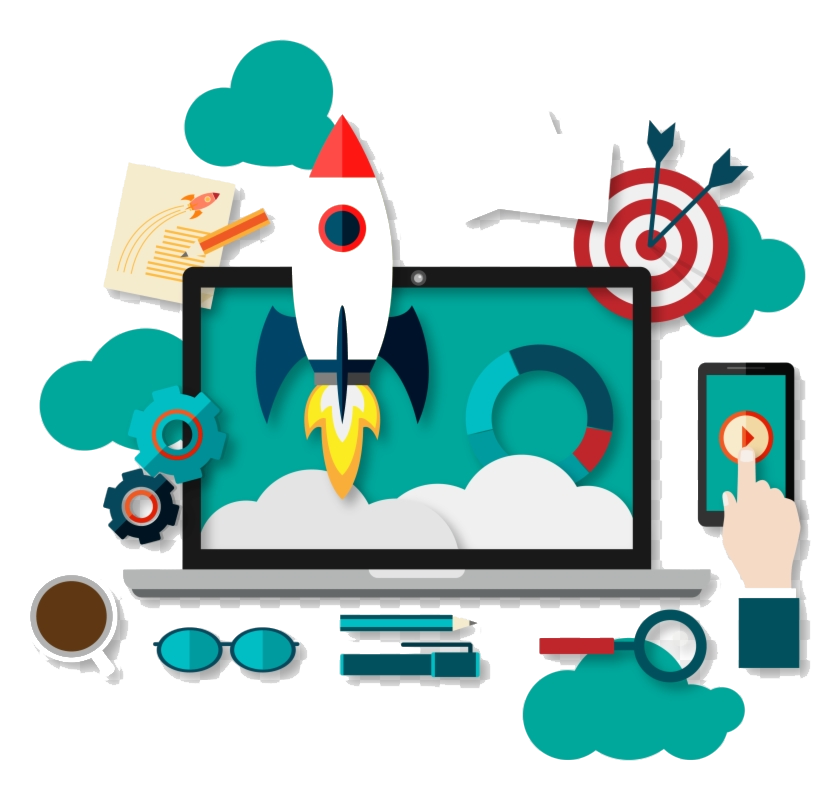 Benefits of Accounting Integration for eCommerce Business
Easy access and security
The accounting integration process is easy to access from any location in the country. All your financial and accounting data remain protected due to the cloud uploaded functionality.
Saves time via Automation
Accounting integration can save your time via implementing automation. You do not have to do the financial calculations manually anymore.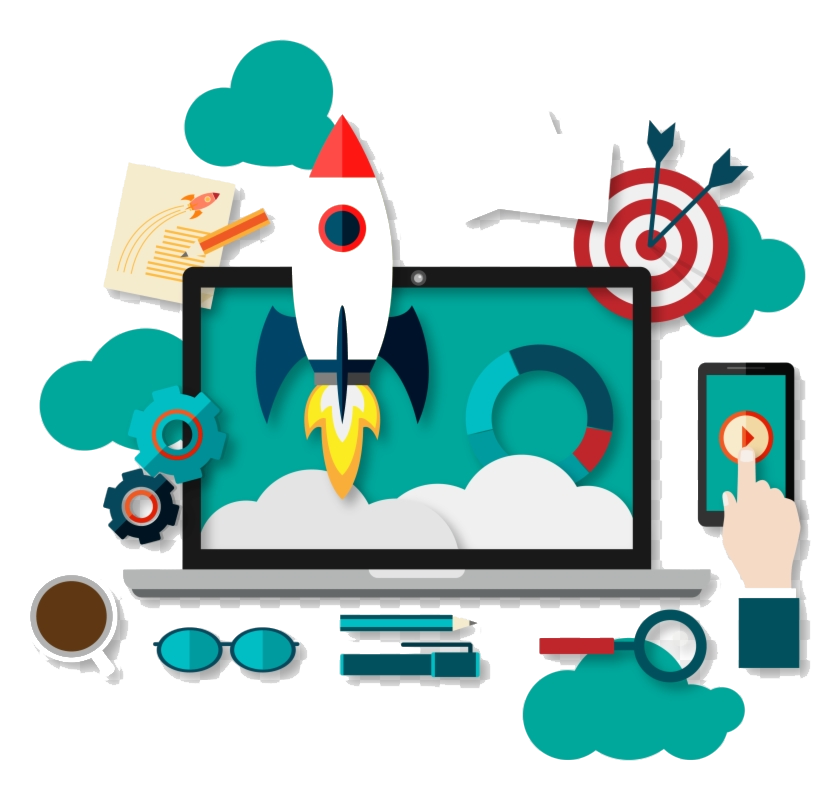 Best Features of an Integrated Accounting System
Eliminate the requirement of separate bookkeeping.
Must have integration facility with various accounting software such as tally, zohobook, quick book, etc.