One Platform to Sell Globally
eVanik Cross Border Platform
Connect your store to global e-commerce marketplace channels
Straight from eVanik OneWorld Suite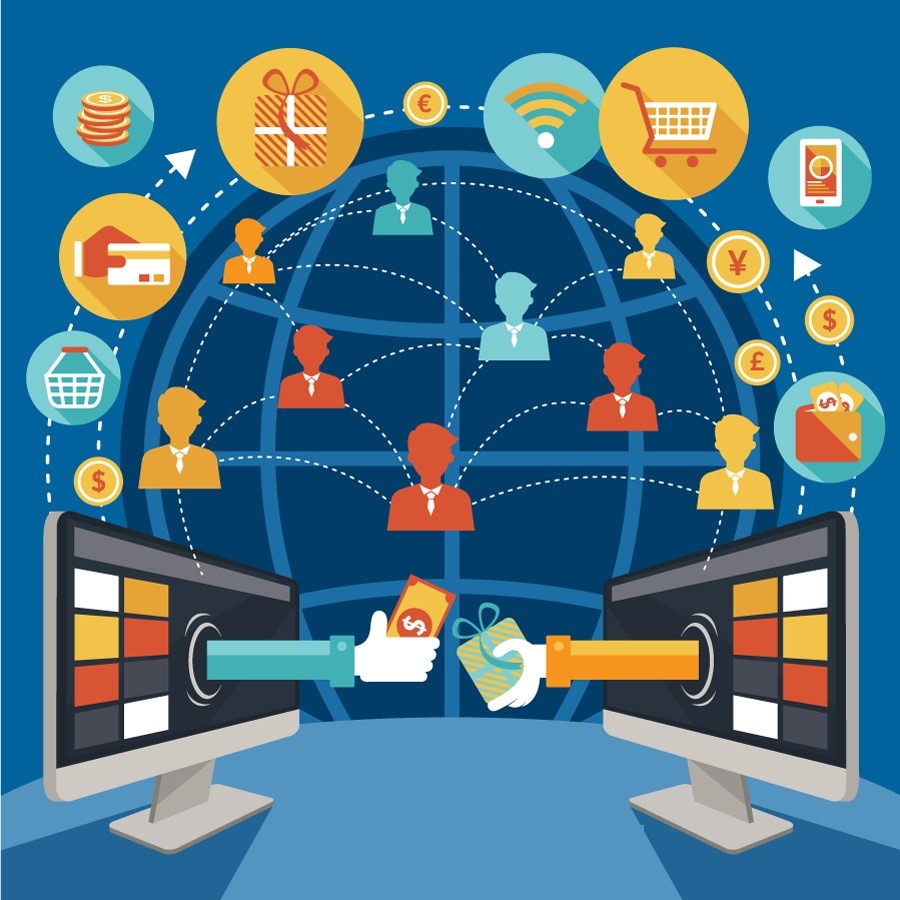 Much the same as the line between online and offline shopping, the lines between geographic borders in ecommerce are often blurred. Now that customers can have their pick of sellers across the globe, it's becoming a necessity for brands and online retailers to showcase their products to a global market.
According to a report from a research firm, Forrester, cross-border ecommerce is set to reach $627 billion in sales by 2022, making up a grand total of 20% of ecommerce as a whole.
Consumers are always savvy when making comparisons of services and products sold online. Often, they search for products sold outside their countries for them to get the best offers.
It is the obligation of online merchants to ensure that their enterprises have the capacity of selling and delivering items globally. Cross-border e-commerce is gaining critical acclaim as consumers opt for better deals and online merchants expand their services to different countries.


Introducing your products to new markets can be a major challenge, and a defined, detailed, and tested entry strategy is required in order for it to be successful. Of course, it is also important to plan the logistics of your expansion. Will you be able to ship to these countries? How will you handle product returns or exchanges? What about customer service hours? While these are all things that will need to be carefully planned out. But all this can be done seamlessly by eVanik Cross Border Platform.
eVanik OWS powers cross-border ecommerce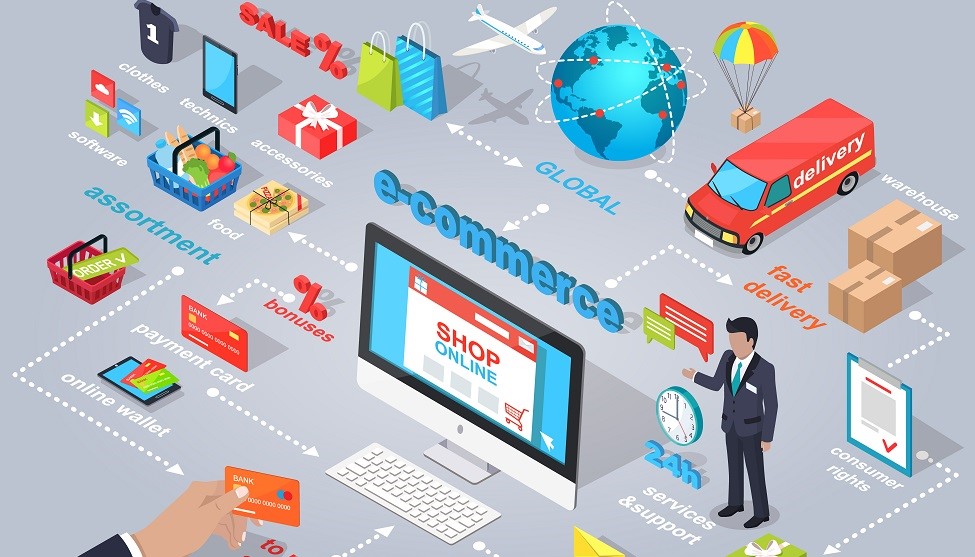 eVanik Cross Border Platform is a scalable, all-in-one global ecommerce management solution that can help you take your ecommerce business international in just days, or even hours. With over 1500+ integrated export channels – including global, regional, and niche destinations – eVanik Cross Border Platform can help you quickly and easily in Connecting your store to global e-commerce marketplace channels wherever it needs to go.
WHAT eVanik Cross Border Platform Provides?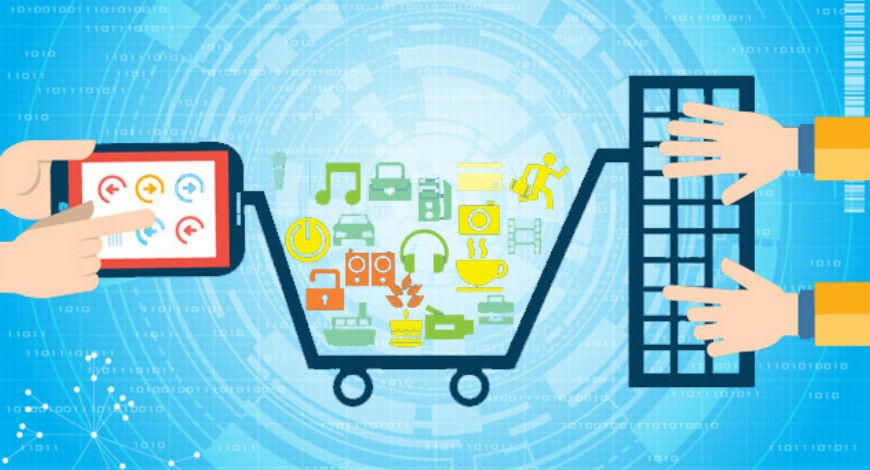 Identification of Target Markets, Marketplaces to
Collaborate

Channel- Product Mapping

Pricing and Positioning Strategy

Elements of Supply Chain

Shortlisting & Finalizing Warehouse Partners

Evaluation and Partnerships with Marketplaces, Brand Distribution Companies

Integrations with Marketplaces

Integrations with 3PLs/Distribution Partners

Order and Inventory Management Support

Payment Reconciliation Support

Returns Management
Product data feed-eVanik Cross Border Platform
eVanik Cross Border Platform allows you to duplicate, optimize, and transform your product data feed to fit the requirements of any channel, in any part of the world. Complete with 200+ drag-and-drop data edit boxes, eVanik Cross Border Platform helps in tailoring the perfect product feed for any channel in any market simple.
How it works
The product is available in your webstore.
 A customer in another country orders the product and selects payment mode. Payment is completed by preferred payment.
Your system receives and verifies the order.
Local eVanik's partner buys the ordered product on the customer's behalf.
The order is picked, packed and shipped to the local eVanik's Partner using a preferred shipping agent.
Partner carries out customs clearances and receives the product.
Partner releases the order and ships the product to the customer directly or through 3PL partners.
Your system is informed of the sale. Replenishment orders are generated, as required.
The customer receives the order and completes payment (if 'Payment On Delivery' mode is selected).
Multi-lingual and Multi-currency Support for Cross Border Fulfillment
Global presence must come with agility and adaptability
eVanik Cross Border Platform helps you to achieve this:
System supports regional languages so that users not adept in English don't face issues
Selling across the world also means orders coming in different currencies but accounting in the base currency, that gets simplified by eVanik OWS.
Helps in finding & leverage the right channels for your products.
Helps in evaluating Marketplaces Strategies for your products.
It helps in analyzing your international competitors.
Dynamic Pricing- You'll want your pricing to be around the same if not better than your competition, especially when you're just starting out in a new market. This can be made simple with eVanik Cross Border Platform.
Provide feature of seller listing of products on global e_commerce marketplace channels
Choose from Dozens of International Marketplaces
Seamlessly manage your presence across multiple e-commerce marketplaces around the world, all from within eVanik Cross Border Platform. eVanik OWS's support for international channels is unmatched — so you can select markets that hold the most potential for your products.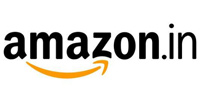 Online shopping from the earth's biggest selection of books, magazines, music, DVDs, videos, electronics, computers, software, apparel & accessories, shoes.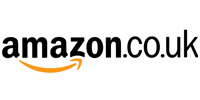 Eclipse your competition on the Amazon UK Seller Marketplace with easier shipping, fulfillment, and order management.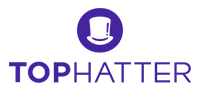 (Coming Soon)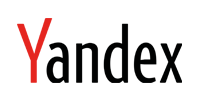 (Coming Soon)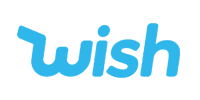 (Coming Soon)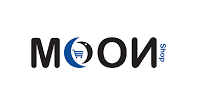 (Coming Soon)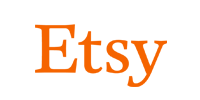 (Coming Soon)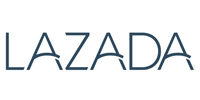 (Coming Soon)

(Coming Soon)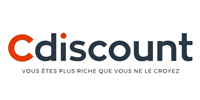 (Coming Soon)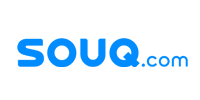 (Coming Soon)