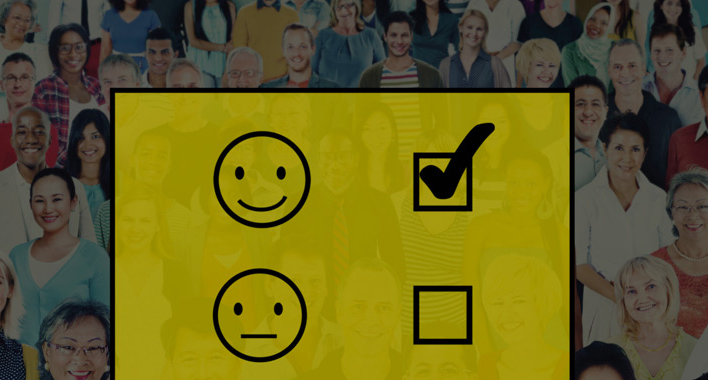 FEEDBAKER
Feedbaker allows you to get maximum Amazon product
reviews and seller feedback
Increase your ratings on Amazon by
getting more positive reviews.
No credit card required. 60-second signup.
What is feedBAKER?
Over 90% of Amazon buyers typically fail to leave feedback. In addition, customers with a negative experience are more motivated to leave feedback. What should you do for getting more feedback on Amazon?
feedBAKER is the industry's leading feedback solicitation software, designed specifically for Amazon merchants. Developed by eVanik Networks, feedBAKER gives Amazon sellers the power to proactively manage their buyer feedbacks and ratings. Sellers use our software-as-a-service (SAAS) to automatically solicit feedback from buyers, review negative/neutral feedbacks
received and monitor trends. If you're searching for Amazon feedback software, look no further than feedBAKER.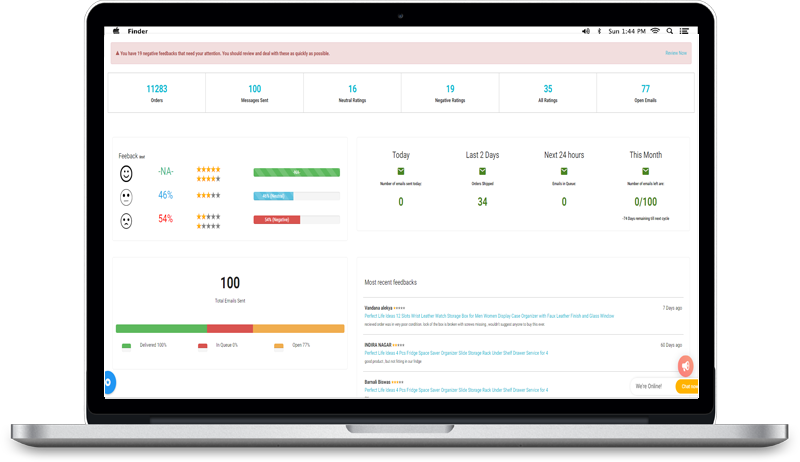 Automate Your Feedback Solicitation
Schedule your feedback solicitation emails from
eVanik OWS
directly
Hike up Revenues by converting feedbacks
Improve product content and hike up revenues by getting more sales.
Schedule your own approved templates
A powerful template editor with pre-approved templates on Amazon
Improve Order Velocity & Repeat Buyers
Detailed and positive reviews will turn more buyers into regular shoppers from your store. And your buyers will refer more friends about your store on amazon – then repeat buying from you forever.
Stay on Buy Box with higher prices than competition
Higher pricing will still get you the Buy Button with your higher 5-star ratings and reviews. Amazon will highlight your products for more cross-selling and recommendations.
Automation at your fingertips
Getting started takes less than 2 minutes. You'll never have to worry about product reviews again. feedBAKER works for you round the clock. Save your time to launch new products and categories. Let feedBAKER from eVanik OneWorld Suite do the rest
Here's how it works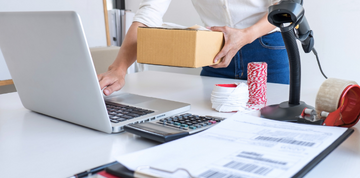 feedBAKER sends to your buyers instant personalized updates so that they could know exactly what's happening with their order.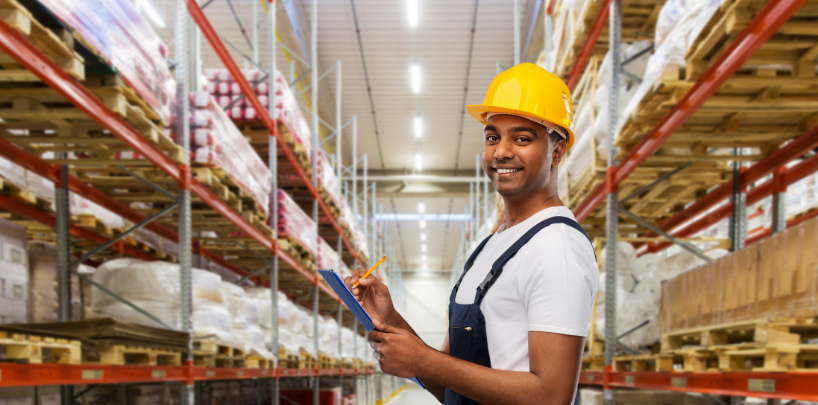 On order arrival, buyers are delighted with the fast, friendly and professional service that they're happy and proactive to leave a feedback for you.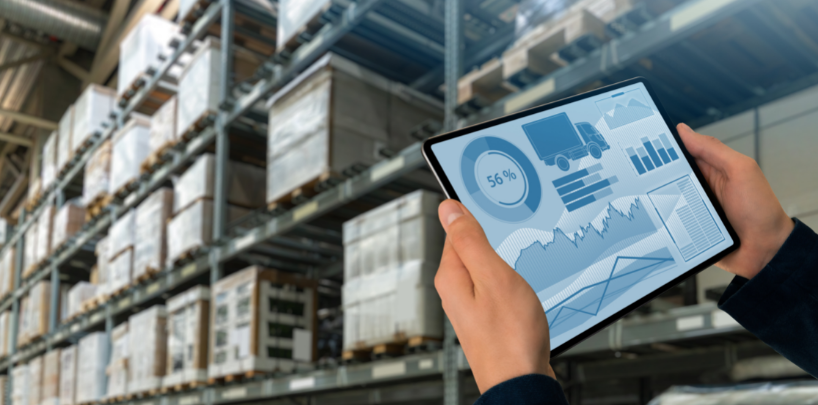 Few days after receiving the order, an automatic feedback solicitation notification from feedBAKER triggers a glowing 5-star review.