Product Listing on Amazon India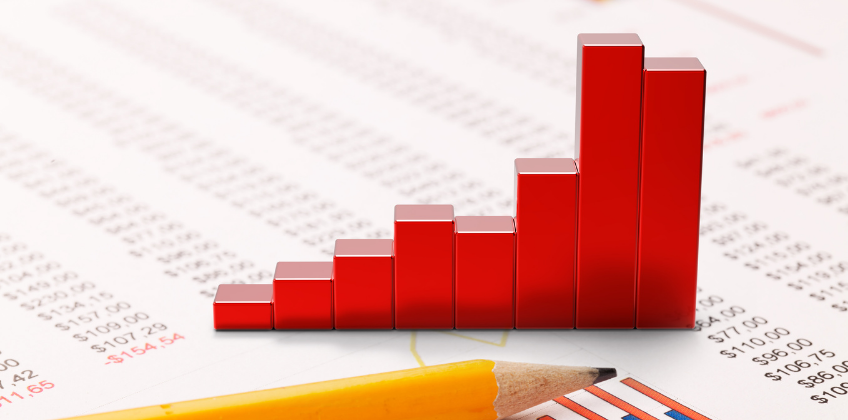 What is Product Listing?
To start selling your product on Amazon.in you first need to list it on Amazon.in. You can provide your product information such as the product category, brand name, product features and specifications, product images, and price. All these details are available to your customer to help them purchase your product. See the image below:
There are 2 ways of listing a product on Amazon.in:
In case the product is already available on Amazon, you can add your offer by matching or scanning the product barcode or ISBN using the Amazon Seller Central App.
In case the product is not available on Amazon, you can create a new listing by uploading product images and adding the required details.
Adding a new offer on existing listings
In case the product is already listed on Amazon, there are just 2 simple steps that you need to follow to add your offer:
Add the price at which you want to sell the same product
Add the number of units/quantities that you want to sell
The combination of product and listing information is referred to as "item information" or "inventory information."
Creating a new product listing page
If the product that you want to sell on Amazon is not available for sale, then you need to create a new listing.
The following are the details required for new product listing on Amazon: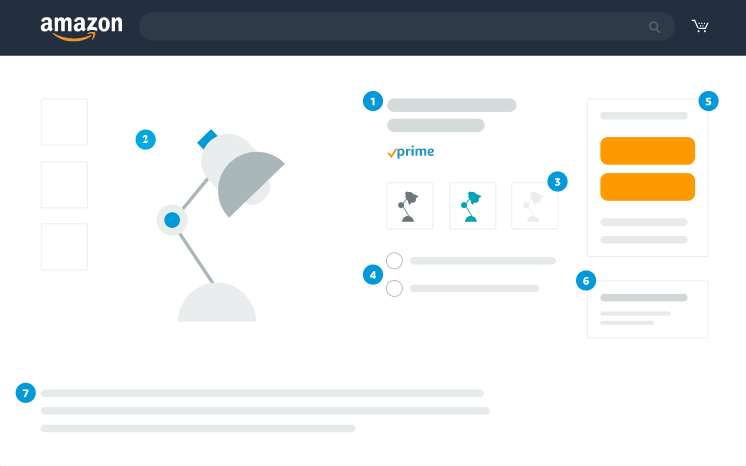 Product Title
Talk about what the product is. A maximum of 200 characters is allowed in the product title. Remember to include the Brand/Manufacturer name right at the beginning of the Product Title. If you're selling a product that's never been sold before on Amazon, then you need something called product ID. It's a unique identifier for commercial products. UPC barcodes, EAN are all variations of Global Trade Item Numbers or GTINs.
Images
Amazon has provided the image guidelines. To improve your listing quality, the image resolution should be in the range of 500×500 pixels to 1000×1000 pixels. The ideal size is 700×700 pixels. Ensure that the images are of high quality. Try to capture the product images from different angles. Lifestyle images should be portrayed in different use case scenarios. Highlight the product USPs in the images, focus more. Try to use infographics to differentiate the uniqueness of your product from others.
Variations
Variations are the options available in the product that may include color, size, etc.
Bullet Points
Bullet points are essentially short descriptive sentences that highlight the features and benefits of the product to the buyer. Ideally, there should be 5 bullet points for the product.
Feature offer ("Buy Box")
This is the detail that triggers the "add to cart" or "buy now" from the buyer. This essentially means the price at which you would like to sell and any other offer that you would like to promote.
Other Offers
The same product is sold by other sellers who have offered different prices or shipping options.
Description
This is the section where you need to provide a detailed overview of the product. The description section should contain all important keywords (what buyers are searching) so that the product gets searched and discovered easily. Keywords are one of the most important factors that increases your chances of being visible to potential buyers. Research the right keywords for your product listing based on CPC (Cost per Click), search volume, relevancy, and other parameters.
The first one is search terms which are usually referred to as backend keywords. If you have any synonyms or any other keywords that you'd like to put into your listing, you can add those search terms there.
You will also need to take category approval and will need to provide some additional documents or information for some categories. These categories are called gated categories, as per the list below:
Automotive and Safety Accessories
Baby Products
Food & Grocery products
Health, Hygiene & Medicine
Kitchen Products
Pet Products
Protected Brands
Toys
In case you need help with listing, The Amazon Service Provider Network (SPN) also helps in getting support from professional third-party service providers such as eVanik Networks who have a lot of experience to help you with the same.
Best Practices to get higher search and more sales on Amazon
While adding new products on Amazon is a simple task, it's more important to continually improve on the Product Listing Quality. Here is the list of ongoing best practices that you must adopt to get the best out of Amazon.
Use Original Images: Copied images from the internet is a bad idea. You must hire a professional photographer to get your product shot.
Content Optimization: Listing of a product on Amazon should never be considered complete. You must keep improving the content and optimize it to improve the search and visibility.
Measure Performance: Keep measuring the performance by altering the elements of the listing periodically. BSR (Best Seller Ranking) is one simple metric to help you understand the listing performance.
Offers: Amazon provides a host of promotional event options such as coupons, lightning deals, etc. Make maximum utilization of such events to help rank your products better on Amazon.
Related Products: Amazon provides the option of adding related (existing) products to your product listing page on Seller Central. Linking your products to other products is a good tool to provide overall visibility of all your products.
Category Selection: If you feel like your category might qualify for two different categories, then the wisest thing to do would be to look at where the existing sellers are listed and look at their corresponding daily sales and revenue whatever category is making the most amount of sales.
Amazon product listing Restrictions
The following should be avoided when listing products on Amazon.
Don't use terms like best, free, buy one get one or subjective terms like cute, cool, etc.,
Stay away from trademark words & Amazon words like special amazon deals.
Don't do keyword stuffing because neither amazon, nor the buyers like it
The incomplete listing will be suppressed, fill out all the information required.
Don't use time-sensitive information, like the best product of the year.
Don't put shipping details on the description, like free shipping or the shipping duration.