Our vision is to
make
Online Selling
as simple as
Online Buying
For Sellers
Worldwide!
If we talk about Culture At eVanik, collaboration is the key – and it's to the extent that people are encouraged to coach each other in a variety of things like business skills, product training, communication skills, managerial skills and co-curricular activities.
eVanik has a flexible culture encouraging employees to work freely and have fun (Friday Fun is a regular feature).
Employees are the biggest single asset for eVanik. A strong belief to build a community is what creates a positive company culture. A strong community drives efficiency and instils innovation in employees. The company takes proactive steps to bring people together.
Lunch and breakouts are mostly revolving around conversations related to new ideas, customers, and product innovations.
The company believes in empowerment and learning from failures. The fear of punishment or ridicule is non-existent which makes the employees feel safe and makes them trust each other.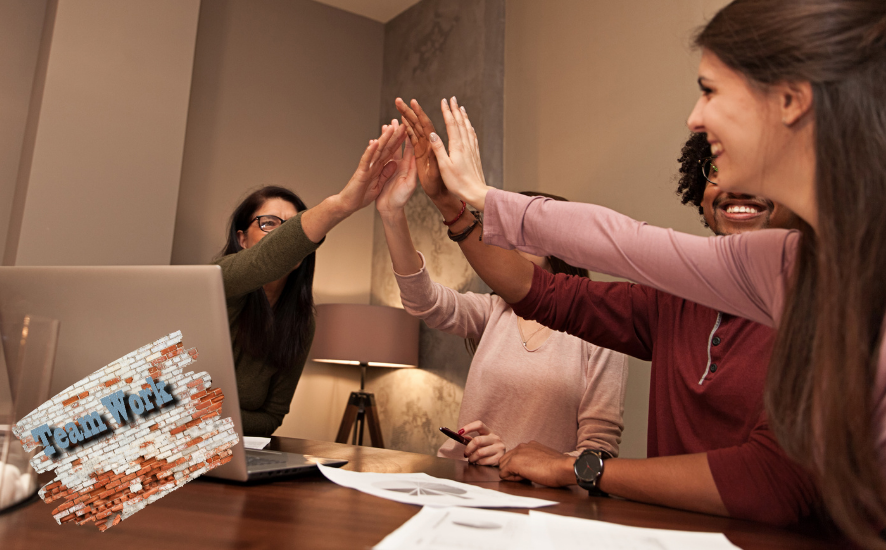 While eVanik is a new-age startup, it's culture has been built on the lines of the World's most successful companies like Google, Facebook, and Microsoft.
eVanik has been focused on building an inclusive environment and do meaningful things for employees. We believe in taking risks without thinking about the guarantee to succeed. We work with a "Growth Mindset" that unleashes the unlimited potential of employees.
We believe in finding ways to help employees do extraordinary things and that is the power of empowerment that thrives in the eVanik culture. eVanik employees possess extreme passion in terms of giving time and using their skills to address the issues that the World faces. "Givers gain and together everybody achieves more" is the philosophy that drives people at eVanik and this philosophy flows in our blood streams.
At eVanik, we seek and build diversity. Our corporate headquarters in Noida has people from across the length and width of the Country. Diversity and inclusion go hand in glove.