15 Effective Inventory Management Techniques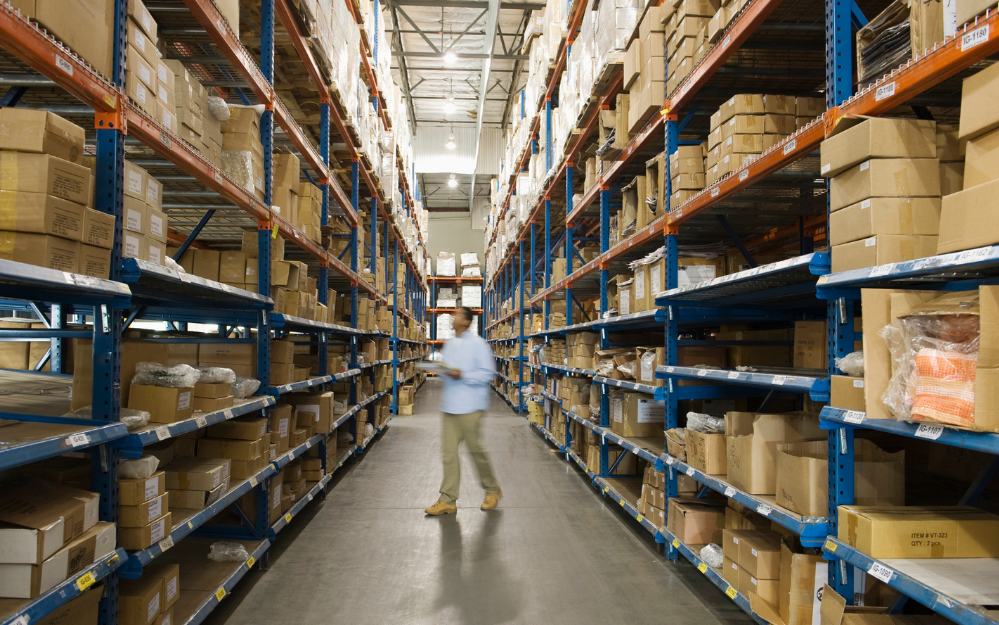 A recent study which is done by the Warehousing Education and Research Council found when it surveyed the number of e-commerce companies that the main the reason why many companies face loss is due to a lack of inventory management. These companies doesn't have effective inventory management techniques.
Inventory Management plays a vital role to run a successful business or company. Have you ever wondered how companies earn a great profit? There are many companies that face loss due to mismanaged inventory. Inventory management is essential for a business or company to be successful.
The clothing retailer H&M company has made it to the top with a $20.3 billion yearly sales. In a decade, retail giant Walmart has grown from $70 to $127 billion and dominating the whole market. This is all possible due to a solid inventory management.
If you want to remain competitive and profitable in the market then you need a cost-saving solid inventory management system that helps to boosts the profit of your business. There are also some companies which get a lot of sale and customers but cannot make a profitable business from it due to lack of inventory management.
Inventory is a placeholder for your money. Holding an inventory ties up with a lot of cash. That's why it is very important to have good inventory management for growing a company. There are various inventory management techniques are available, and choosing the correct one can lead to providing the correct goods, at the correct amount, place, and time.
Here you will get some best techniques for inventory management. By implementing these inventory management techniques you can take your business at the next level. But before that lets us know more about inventory management and it's importance.
Organizations from small as well as large businesses can make use of inventory management to manage their flow of goods properly.inventory management includes aspects like controlling and overseeing purchases from the suppliers as well as customers in order to maintain the storage of stocks and to control the amount of product for sale and order fulfillment. Business is useless without proper inventory management.
As per the research, the data came in front of us that about more than 43% of business owners don't track their inventory. This is one of the reasons why many companies and businesses cannot grow even though they had a lot of demand in the business.
The survey by Supply Chain Dive shows that one-third of warehouses do not have a proper inventory and warehouse management system which is the main reason why companies are facing loss even after a lot of demand for products. So it is very important to have solid inventory management to run a successful business or company.