Future of E-commerce in India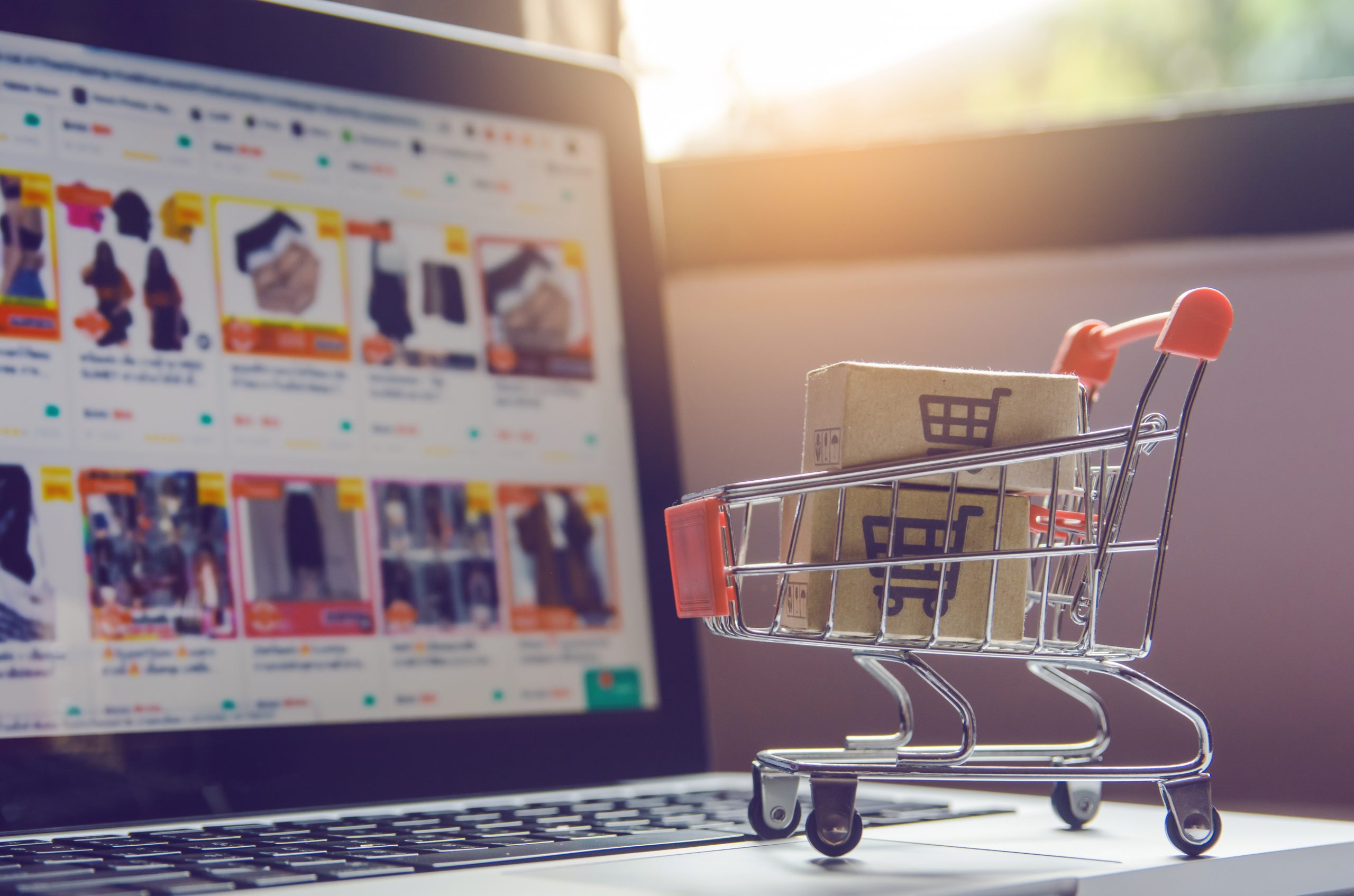 India is the second biggest online market across the globe, with more than 560 million internet users, positioned distinctly behind China. There are expected to be more than 600 million internet users in India by 2021.
At present India's business sector for internet business areas is developing yearly at a fast pace of 51%.
India is jettisoning offline commerce at an alarming pace and switching to E-commerce for most, if not all buys.
From $15 million in 2016 to a whopping $200 billion by 2026, the E-commerce sector is slated to increase by about 1200%, according to a report by financial services expert Morgan Stanley.
Where India stands currently?
Evidently, there have been vivid efforts like 'Digital India', availability of smartphones at throwaway prices and affordable data packages, yet vast sections of India's population have yet to come online.
India is developing at a rapid pace and if development is to be estimated, how might we overlook the role of E-commerce in it. The number of new contestants right now raising every day and with the development rate arriving at its pinnacle, it tends to be assumed that in years to come, standard retailers will want to change to online business.
There is no doubt that with the estimated statistics of the anticipated growth of internet users, the potential of the market is non-negligible. Yet, E-commerce remains exceptionally underpenetrated with only 50 million online shoppers and out of which not all of them are active shoppers making only 20 million purchasers every month.
Major concerns relating to E-commerce
If India has to maintain its status of a global e-commerce mainstay, a few concerns are needed to be tackled.
There is an inherent gap in the numbers and to bridge it, the corporate sector must join hands with GoI to make sure that transitions occur effortlessly and with as little disruption as possible.
An all-encompassing e-commerce structure should be built up, one that incorporates best governance practices while obliging the extraordinary needs of this huge new customer base.
E-commerce in India has endeavoured to streamline payments and logistics, yet returns and exchanges despite everything pose an issue. Since most e-commerce companies are liberal with customers showing dissatisfaction for products paid for online, swindling returns and exchanges are on the rise online.
Shift to a digital economy is a must. While GoI has ventured out the execution of the Unified Payments Interface (UPI) framework, further endeavours are required by means of the development of formal banking and simple credit offices for the populace.
There ought to be an advancement of powerful information protection frameworks along the lines of EU's General Data Protection Regulation (GDPR), making everything fair among offline and online players in terms of indirect taxation and facilitating limitations on cross-border e-commerce transactions.
Internet is as yet unregulated in India with only a few cyber laws set up to check money frauds, which leaves Ecommerce companies unsure and watchful to completely immerse themselves in the Indian market. Banks must join hands with the governmental cyber cell to welcome financial safety on the internet so the Indian online customer can enter their payment information without stress and not need to experience dreary security checks.
Another major step is to cater to the needs of the future consumers who are to emerge from India's tier-2 and tier-3 cities.
The key difficulties to defeat here are a differing exhibit of languages, a newness to computerized frameworks, and inclinations for a diverse cluster of items across micro-markets. Every one of these variables requests the usage of a fitting omnichannel system combined with a strong offline-to-online model, assisted sales and product curation, for a smooth integration of the new entrants into the wider e-commerce ecosystem.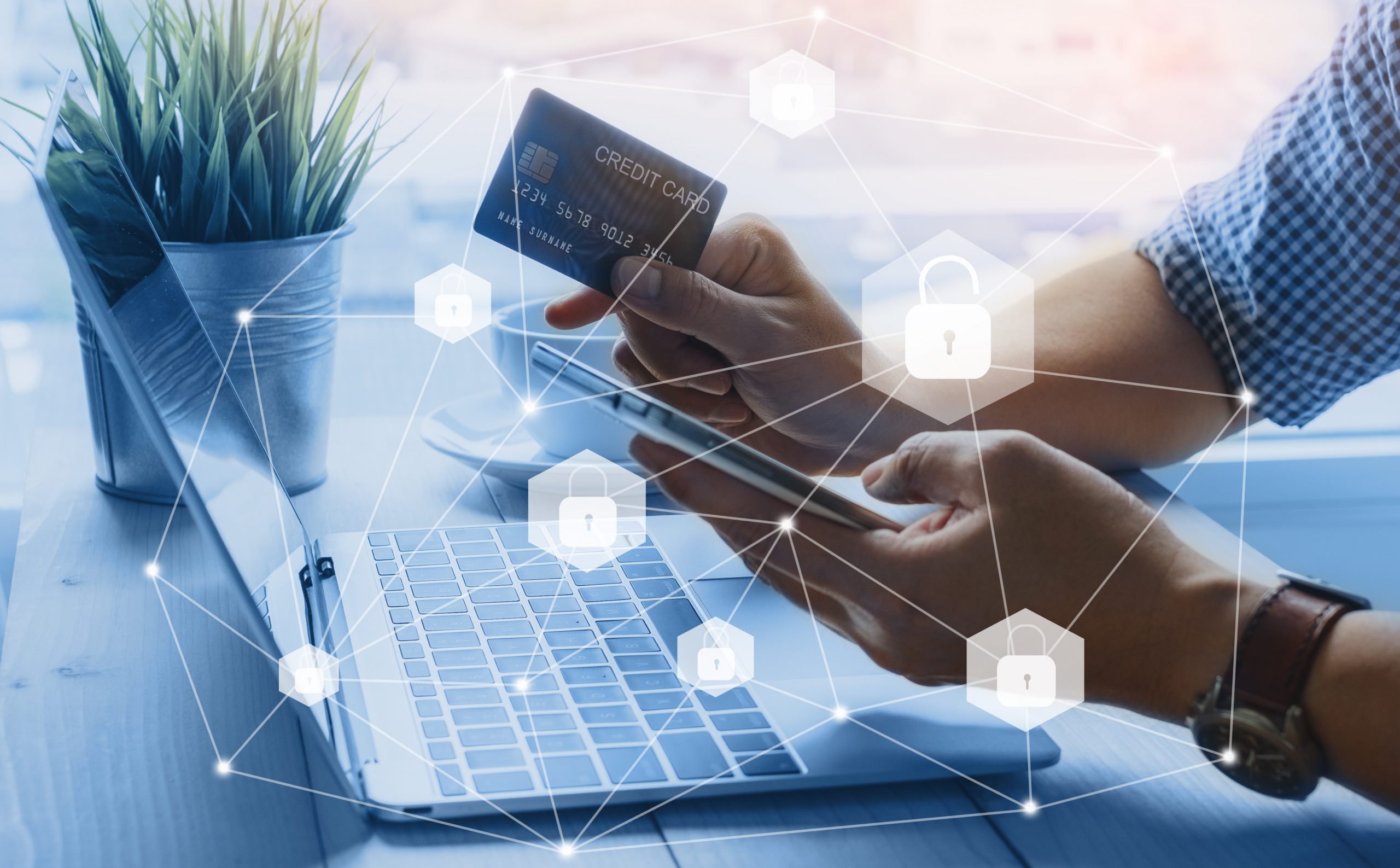 Future trends of E-commerce
Mobile optimized: What we can envisage is there will be an improvement in mobile shopping experiences. It was first seen that sites were created that would run decently on mobiles. Now, it is anticipated that online store owners will be trying to build sites that positively run on smartphones and tablets.
Wearable devices: Many products such as Google Glasses, smartwatches, and other wearable devices though have not taken off in full swing are sure to enter the market in the future with greater momentum.
When these devices become increasingly popular, it will be seen that retailers, as well as e-commerce stores, will shower discounts, promotions, offers, and updates to their customers through these wearable devices.
Personalized ads: Prospective customers have been served personalized ads by online stores for years. It will be also seen that storekeepers put forth more attempts to offer a progressively significant personalization to clients when clients become increasingly comfortable with imparting some personal information to brands and confided in online stores.
Local marketing and branding: As bigger E-commerce sites offer more up to date offices and highlight and evaluate better approaches for drawing in clients, smaller stores will go to a neighbourhood base to survive. Smaller online stores will use SEO to target clients in a constrained geographic territory and consolidate it with online networking commitment to customize relations with nearby clients. Their marketing and promoting technique will spin around focuses that separate them from larger sellers.
Marketing automation: Most often online customers browse around for quite a while and leave the store without purchasing. Such customers can be converted into paying customers with the help of customized and targeted marketing. The pattern of using a solution like marketing automation will keep on rising by the day. Automated lead nurturing, remarketing, email personalization and analytics will help small online store owners convert more clients.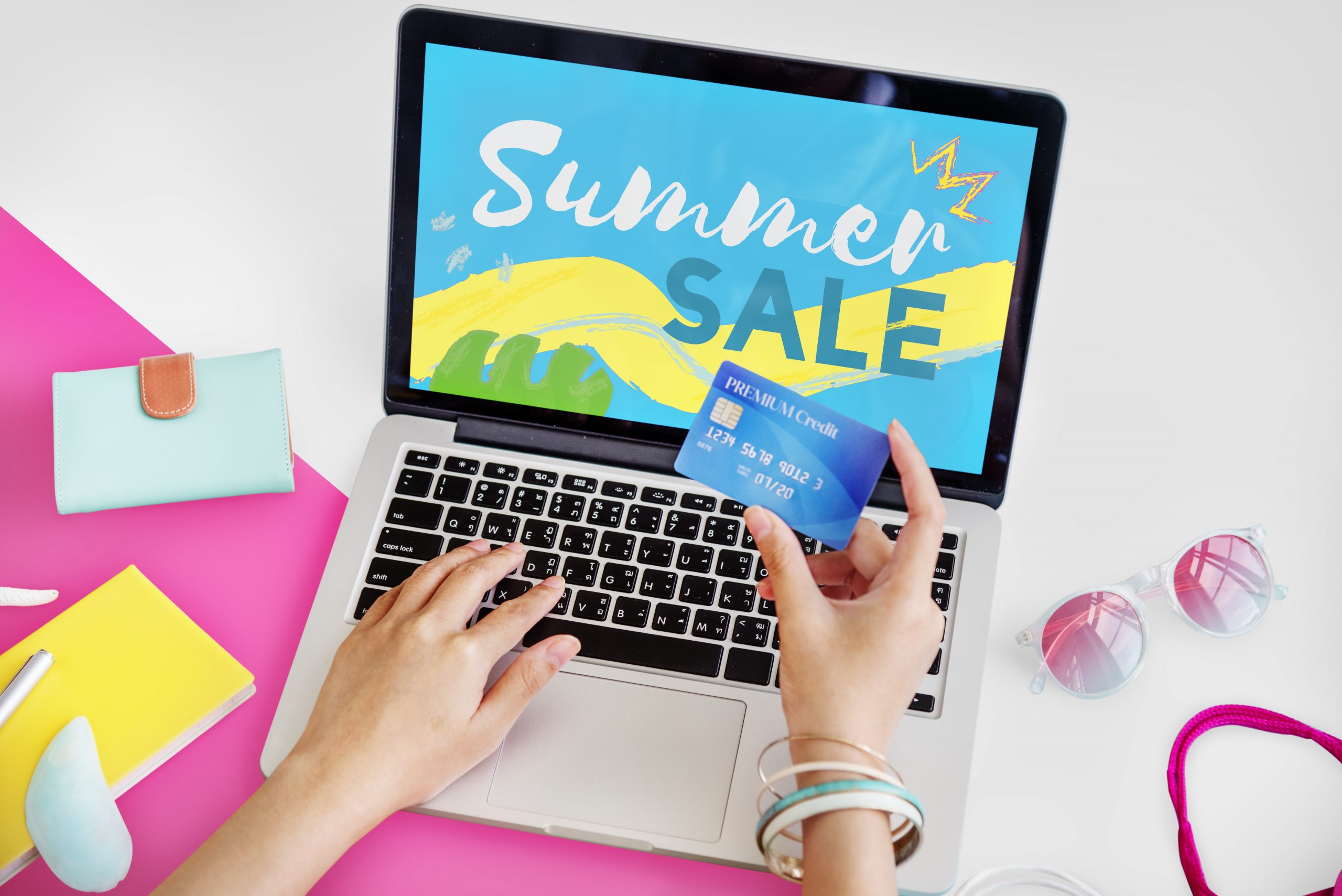 Investments so far in the Indian E-commerce sector
Amazon procured a 49 per cent stake in a unit of Future Group in August 2019.
To grow its broadband and E-commerce presence and to offer 5G services, Reliance is to invest Rs 20,0000 crore (US$ 2.86 billion) in its telecom business.
In September 2019, a super-app platform 'Switch' was launched by PhonePe to give a one-stop solution for clients integrating a few different dealer applications.
In tier II and tier III cities, Nykaa opened its 55th offline store in November 2019.
Flipkart is expected to launch more offline retail stores in India after getting acquired by Flipkart, to promote private labels in segments, for example, style and hardware.
2017 was the year when the E-commerce industry in India had witnessed 21 private equity and venture capital deals worth US$ 2.1 billion and in the first half of 2018, 40 deals worth US$ 1,129 million.
To improve internet penetration among rural women in India, Google and Tata Trust have collaborated for the project 'Internet Saathi'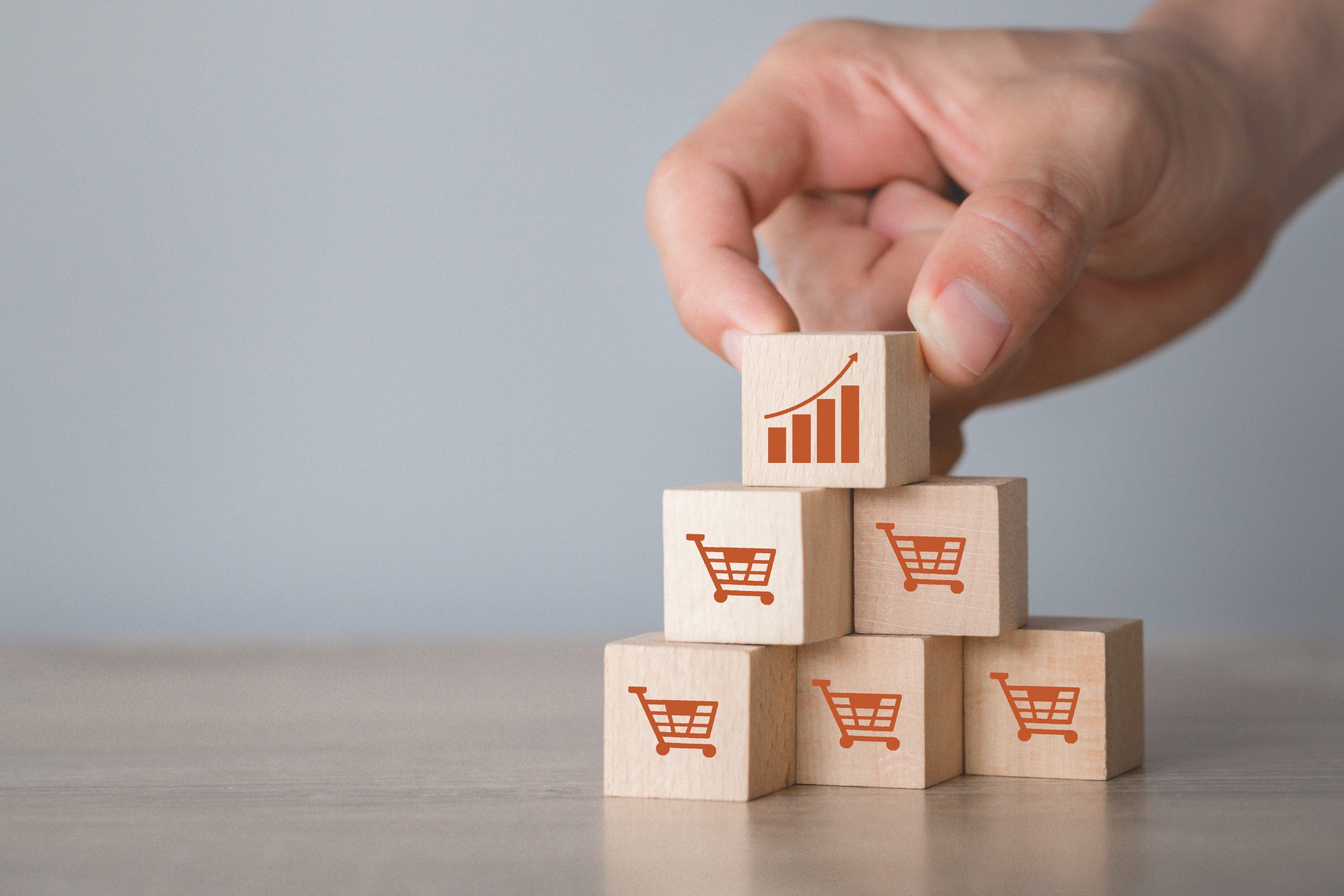 The fate of E-commerce in India
The way India is headed straight toward development is a boon for E-commerce as the potential for online users turned shoppers is tremendous. In any case, losses have become nothing unusual for Ecommerce organizations attributable to the overwhelming heavy marketing and promotions that are done to serve the Indian Online customer.
The Indian Government is putting a valiant effort to help E-commerce in India. Despite everything, there are miles to cover before Ecommerce effectively surpasses offline businesses right now. Development is critical to changing E-commerce in India with the goal that it is irresistible to Indian shoppers. An expanded effort is additionally the primary objective that all E-commerce organizations in India must endeavour to accomplish. Universal Ecommerce mammoths like Amazon and Walmart are set to change the substance of Indian Ecommerce and are as of now working superbly.
The e-commerce industry in India provides means of financing, technology, and training to MSMEs which directly impacts them. It is expected that the Indian e-commerce industry will be the second-largest e-commerce market in the world by 2034 outperforming the US.
Small and medium-sized E-commerce companies can gain from large players by keeping customer care at the fore. That, alongside co-activity from the government, will take Ecommerce to its pinnacle in India.