5 Online Marketplace Strategies Successful Retailers Use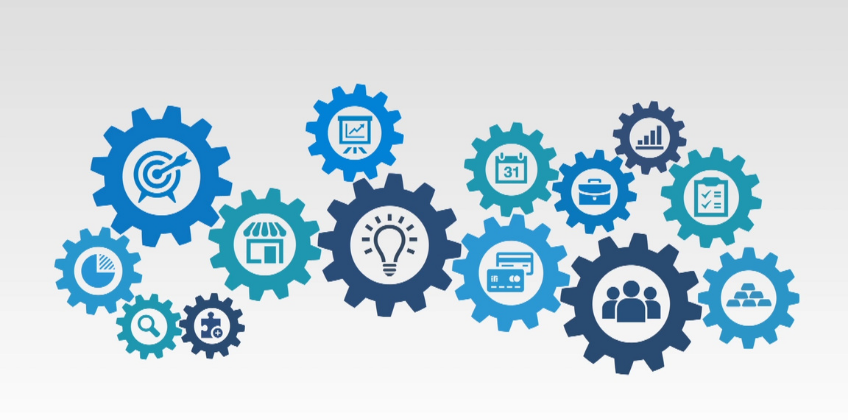 The eCommerce market is certainly growing. Business forecasts for the industry look promising. Statista predicted the eCommerce sector to grow by as much as $4.8 trillion by 2021 from $2.8 trillion in 2018. The advent of the online marketplace platform and the massive adoption of mobile selling have helped the eCommerce industry become the economic giant that it is today. But not all online marketplace vendors have found success.
According to finance and entrepreneur expert Neil Patel of Forbes, new online businesses have a failure rate of over 90%. Patel went on to cite the reasons why many online businesses don't survive the first year of their operation. The list includes:
Having too many competition,
Developing a product that nobody wants/needs,
Inability to delegate tasks or overstepping of boundaries by key team members, and
Lack of a solid business plan.
The online marketplace business is also poised to expand. However, if you want to be among the few that can grow along with it, you might want to consider implementing the following online marketplace strategies.
Sell in a Multi Vendor Marketplace
Taking your online business forward means you have to sell in a multi vendor marketplace. While you may find success by selling independently, the chances of increasing your sales and boosting your revenue are much higher when you sell on multi vendor market solutions. Among the most popular platforms are Amazon, eBay, Rakuten, AliExpress, and Etsy.
Amazon, in particular, remains to be the best multi vendor marketplace platform, having the largest slice of the online retailer pie in the US. In a 2018 survey on eCommerce sales by the Internet Retailer, Amazon accounts for 40% of all online retail sales in the US back in 2018. Other studies concur with this finding.
Selling in a multi vendor marketplace presents many advantages. For one, small online businesses don't have to invest in significant portions of their budget on building their online stores. You also save costs in terms of marketing because you are piggybacking on the marketplace's reputation, reach, and popularity. 
Marketplace platforms supply you with a rich set of multi-channel marketing tools as well. You can share widgets and links of your product pages from Amazon to your customers and potential buyers with ease. You can generate reports and derive insights from data analytics. There are so many benefits that you really can't ignore how impactful selling in a virtual marketplace is to your business. To attract more customers, it's also essential to implement advertising strategies in an online marketplace. 
Sell in Multiple Online Marketplaces
It is crucial to widen your reach and diversify your channels to be a successful online retailer with marketplace growth strategies. If your business is thriving on Amazon, imagine the kind of revenue you can generate if you sell your products on Etsy, eBay, Walmart, and other virtual marketplaces as well.
One reason why you should sell in other digital marketplaces and not just concentrate on one is to maximize the visibility of your products and, in extension, your business. While most US-based customers purchase from Amazon, shoppers do tend to shop around, looking for alternate sellers before making a purchase decision. By selling in multiple marketplaces, customers can see your products wherever they shop.
You are also able to access and reach international customers when you sell in different marketplaces. Amazon lets you sell to 11 countries. Newegg, on the other hand, extends your reach to 51 while eBay guarantees access to 27 countries.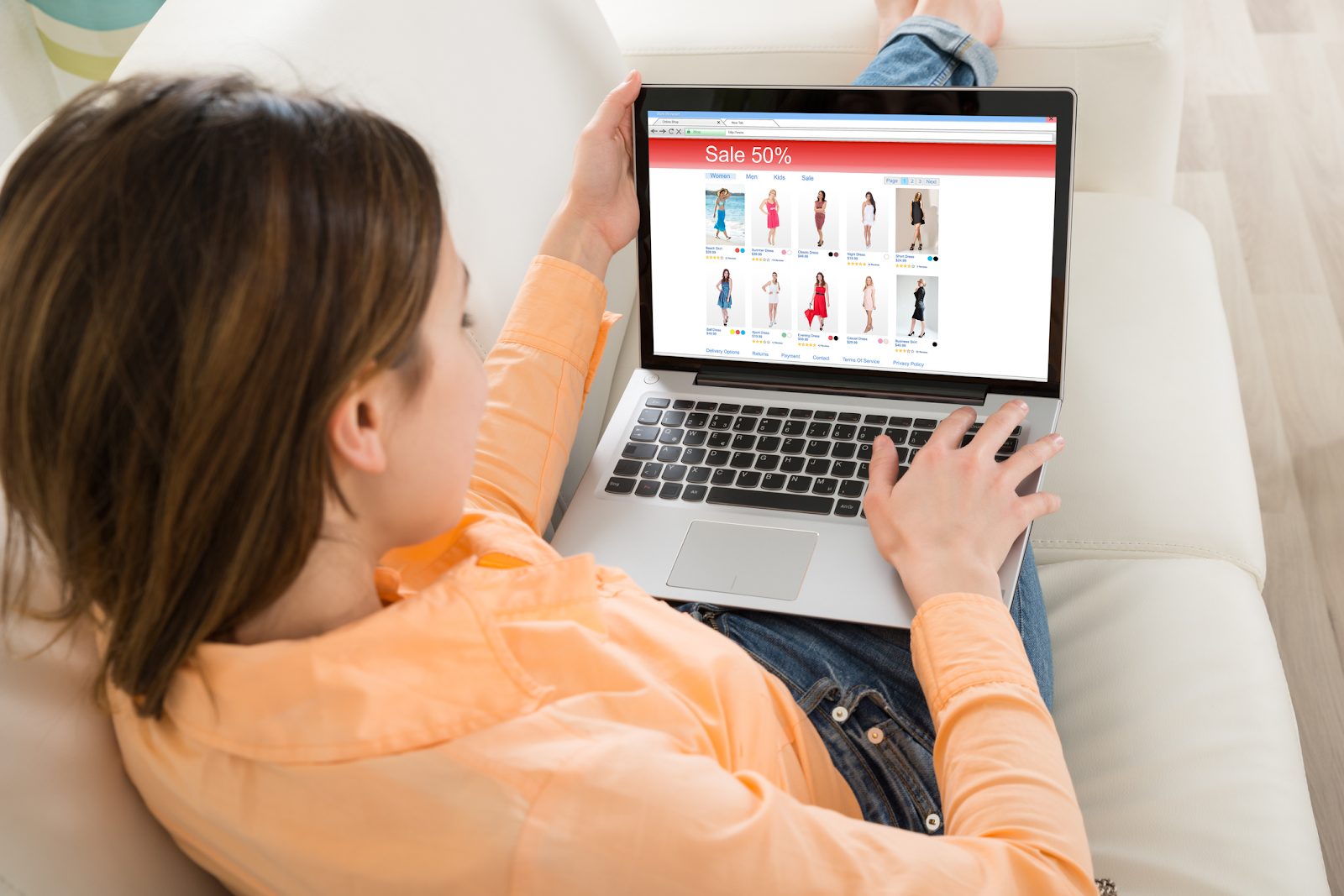 Get an Omnichannel eCommerce Platform
Selling in multiple online marketplaces seems a good idea. But it can be a nightmare if you're managing your marketplace channels separately. Selling on 5 different marketplaces means 5 unique accounts. You and your team have to shift your focus from Amazon to eBay to Etsy to keep your processes running, orders fulfilled, and customers satisfied.
On top of that, you need to run several business systems at the same time. For instance, the simultaneous use of a CRM, inventory management, and order management solutions, although necessary, can overwhelm you and your employees.
With an omnichannel eCommerce platform, you can unify all your accounts and centralize all your transactions, products, customers, and communications within a single eCommerce environment. An omnichannel eCommerce software makes it easy for you and your team to reach out and engage customers, market to specific audiences, and gather insights from all your data. 
You're not only able to manage sales in all your marketplaces, but you can also integrate all processes so that your employees can function with a complete spectrum of capability. Your customers can enjoy a consistent and reliable shopping experience regardless of where they choose to browse and purchase.
Create Your Own Multi Vendor Marketplace
With the success of Amazon, eBay, and more, you'd think creating and running your multi vendor marketplace is a good idea. It is. The good news is that you can start quickly as there are many eCommerce platforms that allow you to do just that. 
A multi-vendor marketplace is an online marketplace where more than one buyer and seller completes a transaction. It's a common hub to connect buyers and sellers to increase profits.
Various tools are available to let you transform your ecommerce store into a fully-fledged marketplace where you can add multiple sellers into your website. Sellers get their own profile, add their products, and monitor their sales efficiently. Meanwhile, the admin or merchant can set commissions for the sales. This e-commerce marketplace strategy is a win-win for everybody.
Pick A Ready-Made Platform
There are so many marketplace solutions and options available today. If you are not well-versed in how an online marketplace operates, or at least not yet, then you can also start with ready-made platforms. For instance, you can start by creating a business site on WordPress.
WordPress is the world's most popular content management system. It is so friendly and intuitive that it powers over 25% of all the world's websites, including online shops and e-commerce stores. 
WooCommerce, WordPress' official eCommerce plugin, makes it easy for just about anyone to create an eCommerce store from the ground up. On top of that, WooCommerce is loaded with rich tools and features and boasts reliable support whenever you need help with your online business.
WooCommerce constantly updates its features and rolls out new capabilities now and then. Plus, there are so many WooCommerce tools from third-party developers that you can use to optimize your operations, such as the highly-rated WooCommerce Frontend Manager. You can then scale this model through integrations with various systems.
Selling Your Products Online
With more consumers preferring to shop online nowadays, choosing to sell your products online is a no-brainer. You can save costs from having a brick-and-mortar store, have a wider customer reach, and manage your business even on-the-go.
Now, deciding where to sell your products is another matter. Should you build your own ecommerce site or sell in online marketplaces? There are pros and cons to either.
If you are starting out or if you need additional revenue channels for your businesses, you should sell in an online marketplace. You can benefit from its already established market, start selling immediately, and gain profits.
With that, it's also crucial to utilize the right utilize an effective online marketplace strategy. 
Since there are various solutions available online, it can be confusing where to start. eVanik is a complete eCommerce management solution. To get an overview of its features, benefits, and capabilities, check out this eVanik review page where the product was evaluated by industry experts from a reputable B2B directory platform.