Importance of MultiChannel Inventory Management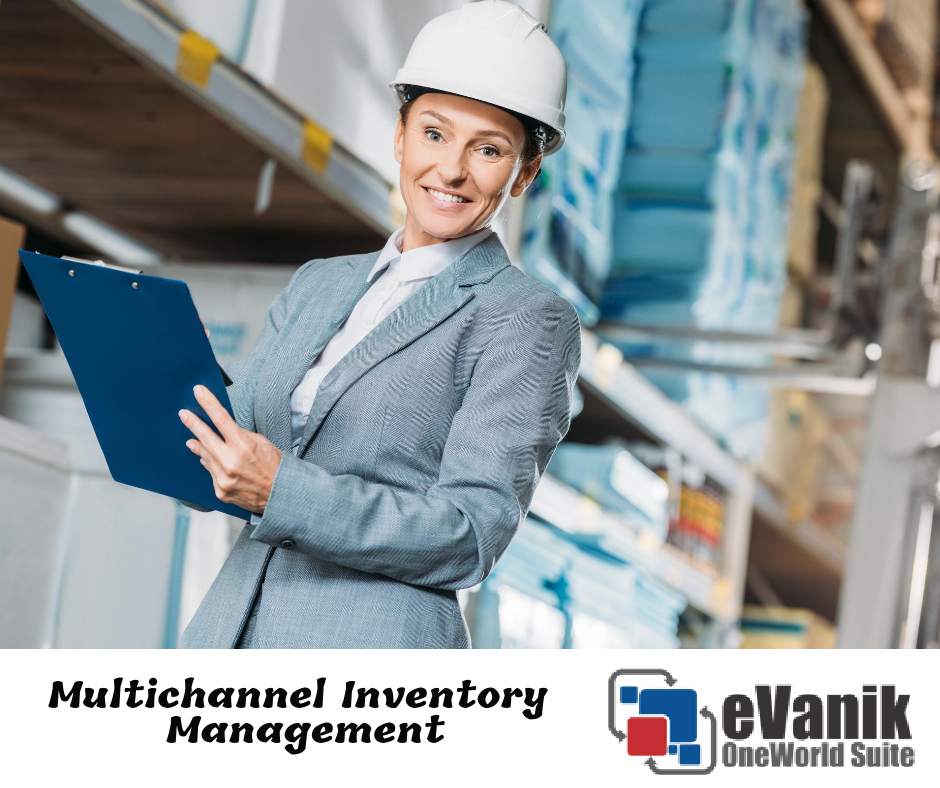 Multichannel inventory management becomes important for online sellers  who often get confronted with the problem of managing a common / centralized inventory across various channels including their own website, offline store and e-commerce marketplaces. The buyer journey and preference especially on e-commerce marketplaces is largely unknown to the sellers and the need to be optimally stocked up on all channels is the key requirement to win the sales race. Loss of orders due to stock outs and over ordering due to inventory not updated on-time, everytime can lead to serious business disasters.  Sellers would tend to spend more money on the inventory carrying cost than the amount spent on buying the inventory itself. Also the stock which a seller is carrying has depreciation and devaluation risk due to obsolescence or expiry dates. Hence the need to optimize stocks through a robust multichannel inventory management system is essential. Timely reordering and getting on-time stock alerts is also one of the important parameters when building your inventory management system.
In simple words, the opportunity to reach your customers / audiences on their preferred channels at all their journey points is called multi-channel management. While this can be done at a very raw and basic level manually, there are good multi channel ecommerce software available in India and globally to solve this problem.   Most buyers are now using marketplaces like Amazon, Flipkart, Etsy, eBay etc to buy products. Their search behavior is largely dependent on many things like listing quality, product rating etc, but more importantly the availability of the product is the key for them to make the spot decision. As a seller it's most important to be on that spot all the time.   For a seller it gets harder with more channels and more SKUs to manage as the business keeps growing. This often leads to late orders, penalties, higher return rates and dissatisfied customers. Also, customers really don't care about the problems or the efforts which sellers face for fulfilling their orders. Their single motto is to get a great shopping experience and be well taken care of.     Overselling is also a key pain area. More than getting penalized for unfulfilled orders, it leads to embarrassment and pain of losing customers. Multichannel inventory and order management software will allow you to create powerful and easy integrations with unlimited channels and give you access to a dashboard from where you can manage and control your inventory and orders centrally.    Agile platforms will start building their own inventory from the first channel that you connect. This could possibly be your best or biggest sales channel. You can use this inventory or modify it to publish it across all your channels. Syncing stock level across your multi channels regardless of how and when they were changed will relieve you from all the problems of managing inventory. A good inventory management software will let you check your stock from anywhere, whether you are at home or even enjoying a vacation with family anywhere in the world.   A lot of sellers try to execute their multichannel order management requirements through spreadsheets like Excel or building custom algorithms in the Excel spreadsheet. But this may not be the right method, as excel is an offline utility and does not have the capability to consume real-time information of orders and inventory coming through various platforms. Real-time inventory synching is crucial to success to get the multichannel inventory and order processing right. Because this delivers strong fulfillment rates, loyal customers and great reputation with marketplaces.    A good multichannel inventory management system will also help you in linking your duplicate SKUs and managing bundles and product combos.    A great tool which connects your products, orders and inventory of all your channels including your marketplace channels, offline store and website is absolutely essential for succeeding and growing your business in a multichannel business environment. This is how a seller can focus more on business and not on inventory.    If you are selling on international marketplaces, one of the advantages of having a multichannel e-commerce order and inventory system is that the seller will have the ability to reach out his products to international customers without needing to invest in physical warehouses.   Due to COVID-19,it has become even more important that you save your valuable time and power up the efficiency of your business. Invest in a good multi channel inventory and order management system for your marketplace and e-commerce business..