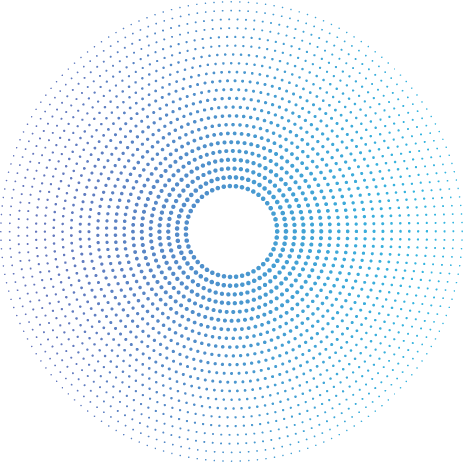 Most Awarded Features
Ecommerce services we provide for sellers
Order Wise Reconciliation
Every Paisa Covered. Raise Claims automatically On time, Every Time.
eVanik's automated R2R (Ready to Recover Reports) are neatly algorithmized to help you raise instant claims and tickets to recover gaps and leakages on marketplaces. Start recovering now!
Best integrated ecommerce software
92 $Million
Leakages Recovered
0.9 Billion
Orders Processed
825 Million
Vouchers Synced with Tally Highly trusted ecommerce software
Read more to know us better
eVanik is the leading accounting integration software to make it easier and quicker for sellers for their reconciliation. We process in a cloud-based single platform architecture which gives you a consolidated range to each transaction. It gives you a clear idea about your account system integrations with many other accounting and financial ERPs like tally, Zoho Books etc. We expedite the seller's daily financial data to ensure the financial growth and compliances. We understand the importance of reconciliation for you. Hence, we keep an eye on your products performance and its payment operations in a very effective manner. With error free and immediate account system integration, we assure our sellers to have no stress regarding the reconciliation as we are on service for them.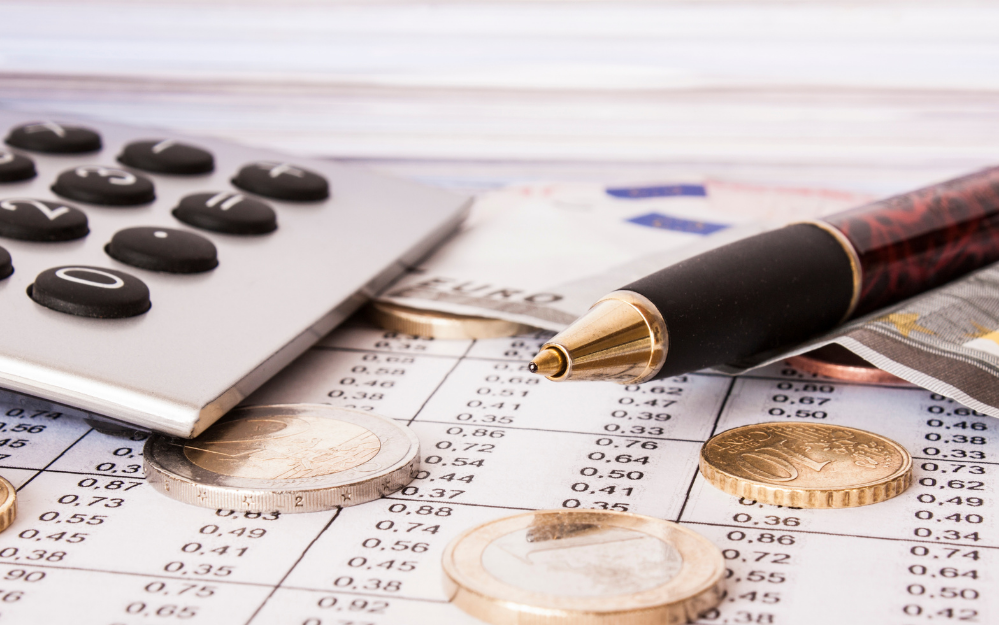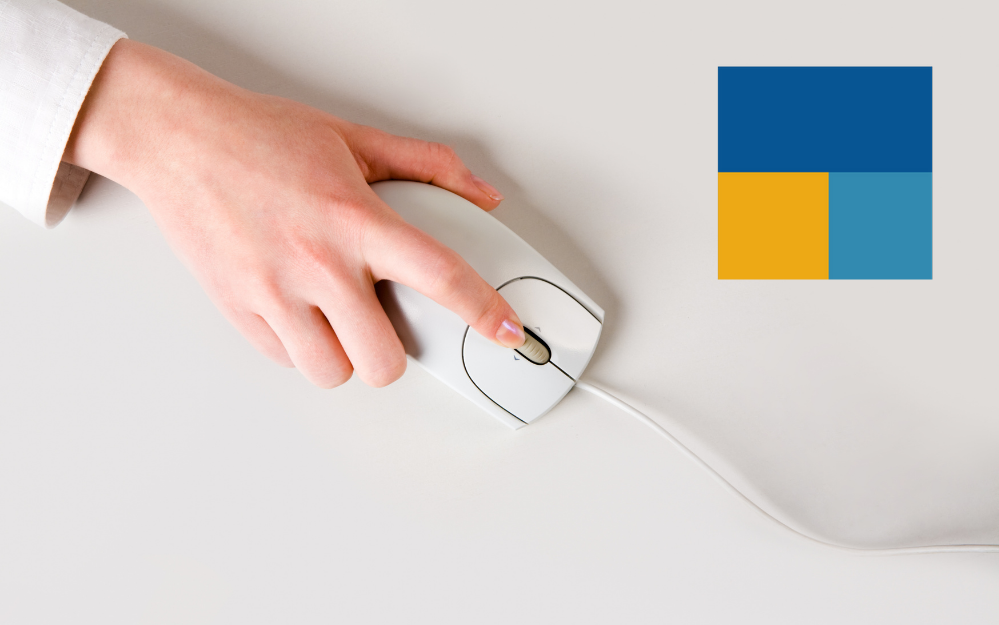 One-Click Tally Integration
eVanik is the fastest growing ecommerce software which has the best facilities of market operation management for its sellers. Here, a seller's issue and hardships are taken seriously into account and actions are taken on an immediate basis. For a seller, Amazon tally integration or any platform tally is as important as selling the product online. From dealing in the ecommerce market, challenges like bookkeeping, financial and inventory management, sales and purchase management, invoicing, reporting, and MIS and so on are taken into consideration. Also, we look after the data of business like inventory records, financial transactions, creditors and debtors lists, sales records, and even taxation details are saved in a company's Tally database. We offer the full proof package stock management which facilitates a seller with the best business management. As an e-commerce integrated software, we assure to provide a guaranteed data analytics on Amazon, Flipkart, Snapdeal, etc. We work to emphasize the market integration for sellers to enhance the productivity, transparency and control over every business-related information.
eVanik understands the trouble of bulk orders and its management. Therefore, we have few exclusive features to help our sellers to grow with each deal in less effort. We offer great tools like generating invoice, adding order number, managing shipments, providing order status  etc that enhance product's selling. We provide a thorough analysis of inventory management data. We provide you the performance of your product on omnichannel. Through analyzing the price of products in comparison to its competitors, stock management, warehouse management, huge orders are made easy to manage. Our automatic repricing system helps in increasing the chance of your product to grab the best buyers. We have designed the services for all the small and medium organisations in India to make each order fruitful.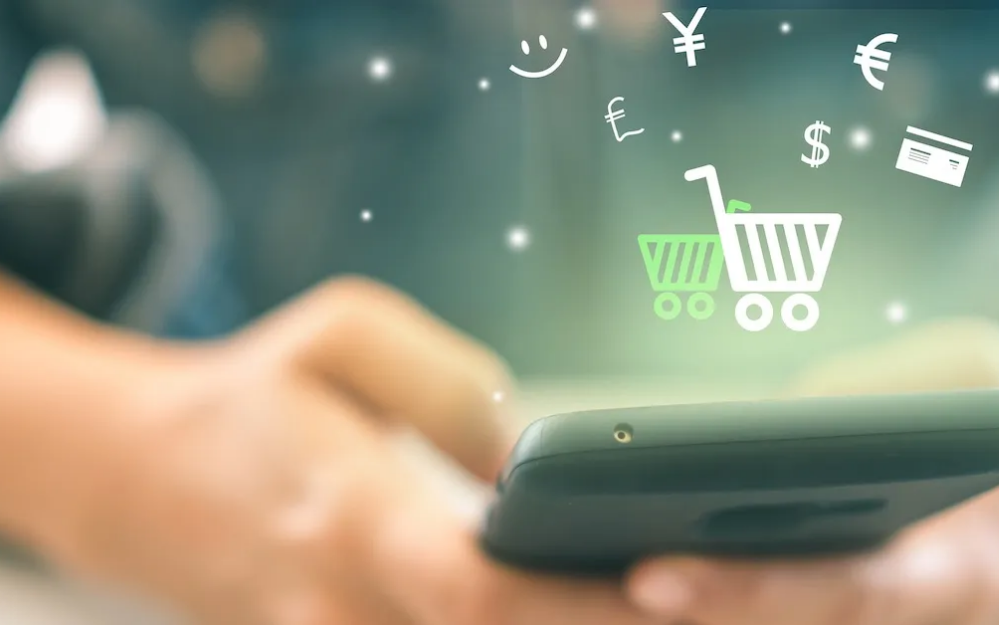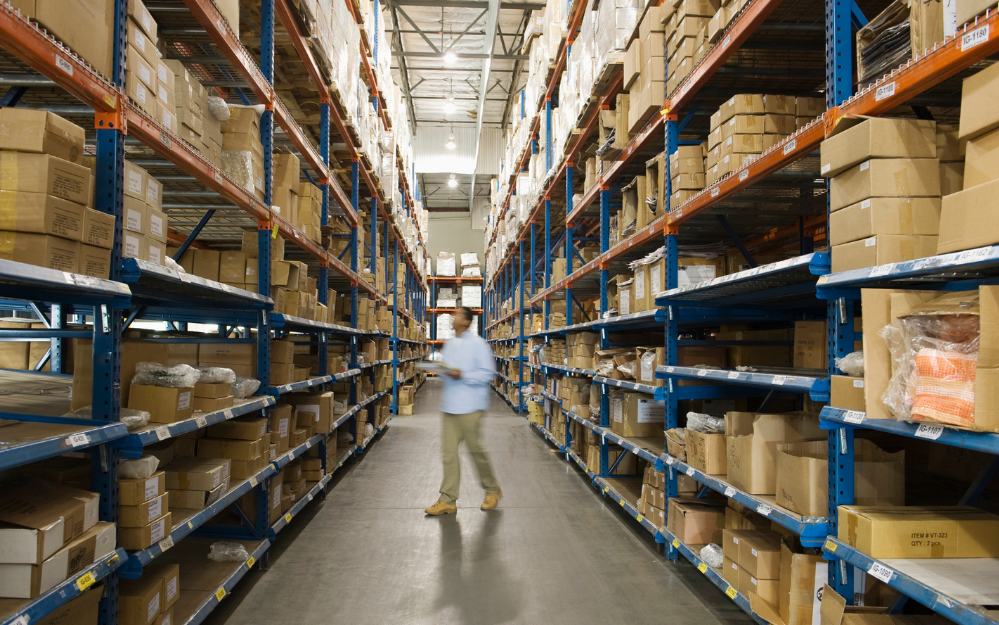 For any organisation, a list of inventories and their management plays an important role in offering their customers a better product possible. Here, eVanik deals with these issues of the sellers that can bring new directions of growth to your company. Our service will give you detailed information about the inventories and it's time to be released in the market. We enlist your products analysing the market trends to get you on top each time for your target customers. Product's visibility, costing, warehouse availability, data fulfillment, customer experience are considered by us to make a wholesome informative knowledge for you to improve your performance in the market. It is never easy to reach the heights of success but we take it as our responsibility to accelerate our seller's growth.
Selling on multiple channels is not easy without an effective profit calculating system. Having said that, every seller must have a smart and new era profitability calculator with them. eVanik, as a seller's business management assistant, takes away all this concern with efficient solutions. We ensure the seller's with accurate profit & loss statements by following just a few steps. Analysing impact of pricing of product, existing competitions, product range, fee charges, return rates, payment received and so on, we give you an informative PL report of your business. This will help you to save time and effort and be instant on making effective marketing decisions. We also assure repricing facilities to always keep your product on the top of the visibility list for your customers.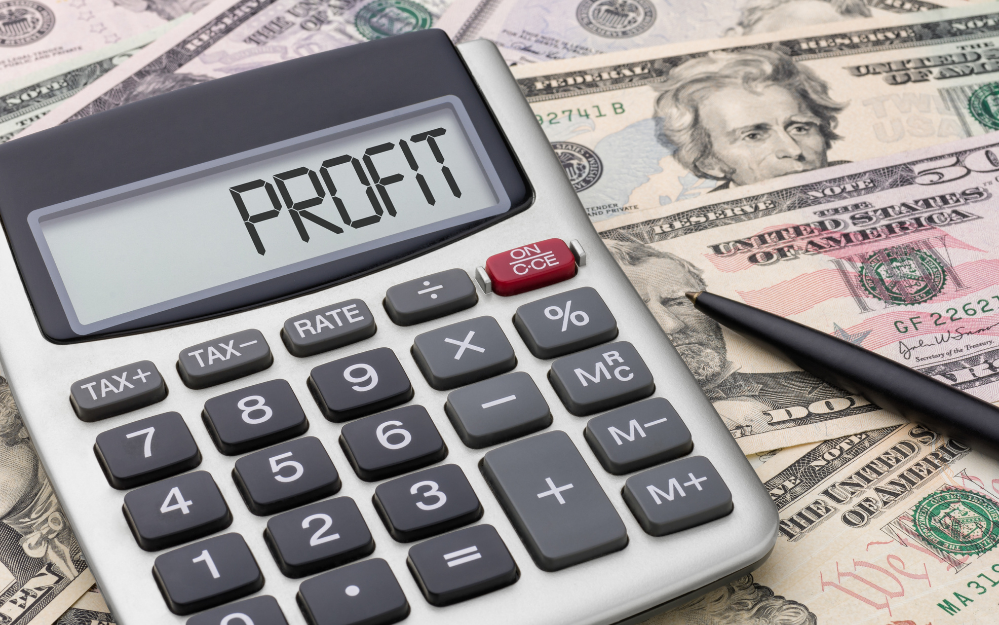 contact us
WE ARE HERE AT YOUR SERVICE!
Ecommerce management is not that hard. Want to know how? Contact us!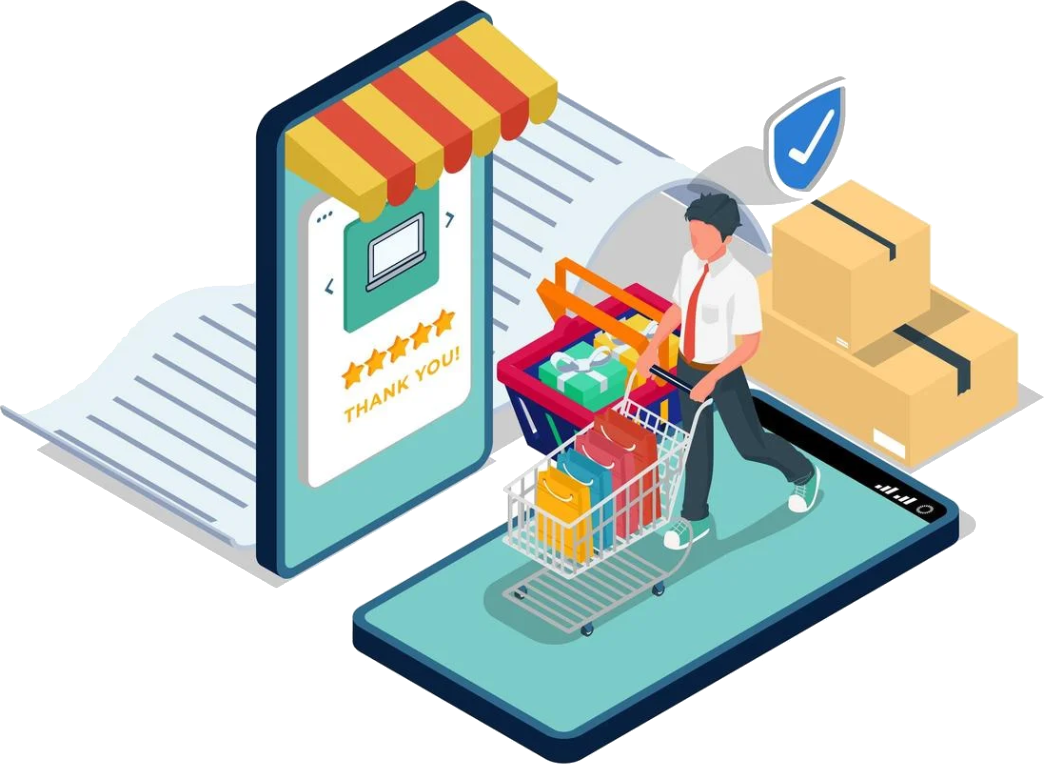 Best deal to grab
Deal with us in less penny & more profit
Blue Starter Subscription
Start simple with limited usage
Upto 300 Monthly Orders
Unlimited Channels
Tally Integration Chrome Extension
Access to R2R Reports
Email/Chat/Call/Support
Silver Subscription Annual
Grow with your online business
Upto 1,500 Monthly Orders
Unlimited Channels
Tally Integration Chrome Extension
Access to R2R Reports
Email/Chat/Call/Support
Gold Subscription Annual
Enter the bigness of eCommerce
Upto 4,000 Monthly Orders
Unlimited Channels
Tally Integration Chrome Extension
Access to R2R Reports
Email/Chat/Call/Support
GET FLAT 30%. Offer Valid for Limited Time Only!