OWS Sales Propellr
Your e-commerce sales deserves a real boost with OWS Sales Propeller.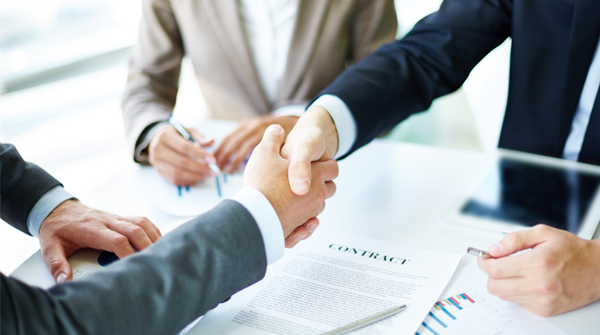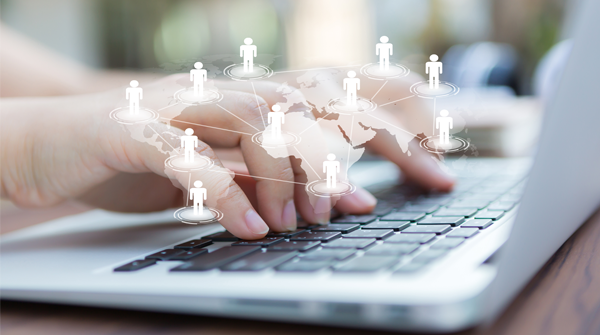 eVanikOWS Sales Propellrhelps in powering up your e-commerce sales orders across multiple marketplace channels by providing you 100% accurate insights, increasing your returns management efficiency and handling 100% of your back office operations, saving over 80% of your team's time. On average, sellers using eVanikOWS see:
45% more order volume
51% more efficient financial and inventory management
80% more productive and time-saved
3X more likely to grow into other product categories
Request a demo – see how OWS Sales Propellrcan help you.