GLOBAL TRADE STARTS HERE
Global Gold Supplier: Alibaba Dot Com
Alibaba.com is a B2B trading platform with an incredibly influential band. The Alibaba brand ranks third largest of internet companies in the world, trailing only Google and Facebook.
If you are a supplier and are interested in the RFQ of Alibaba Dot Com, click the button below to search the products you sell now & view 100+ global buyer inquiries!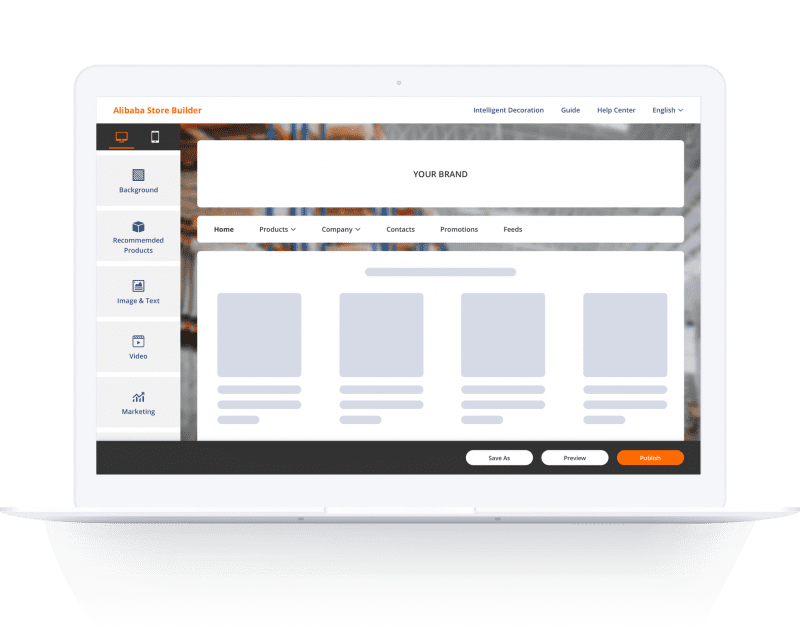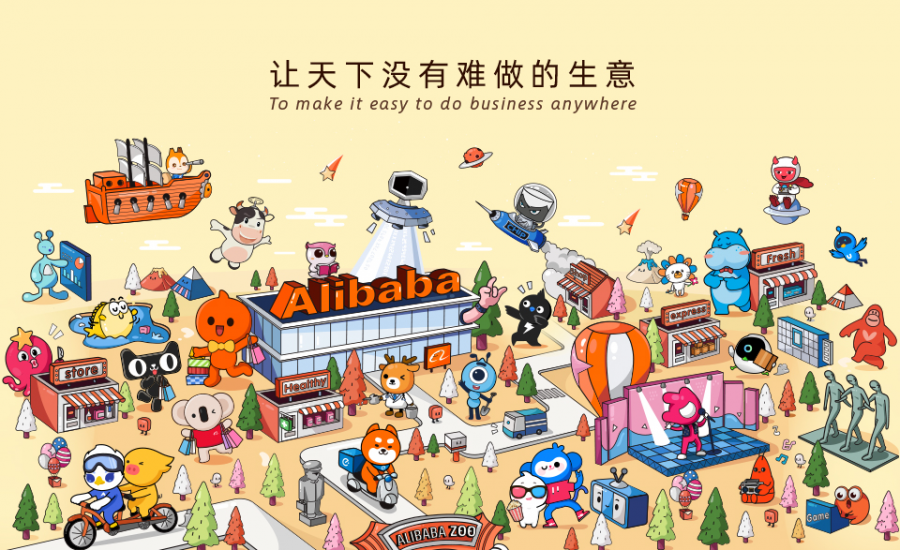 TOP-TIER PRIORITY LISTING
Gold Supplier members will always be listed in front of free members in the same conditions. Become a Gold Supplier, potential buyers will see YOU first and contact you FIRST!
FULL ACCESS TO BUYERS
Gold Supplier members can contact all Alibaba.com buyers and suppliers with no limitation, while free members can hardly contact buyers.
PREMIUM COMPANY WEBSITE
Gold Supplier members can customize the pages, sections, banners, background and layout of Mini-site to adapt to the demands and taste of buyers.
PRODUCT SHOWCASE
One of the most important functions for Gold Supplier. You can showcase your products, advertise them especially. They will get 100 times more buyer's clicks than non-showcased products.
PERFORMANCE ANALYSIS TOOL
This function helps you analyze account activities, real-time performance, compare the feedback of competitors in the same industry, and offer advices how to improve.
MULTI-LANGUAGE SITES
To help you display products and company profile in 16 languages to target non-English speaking buyers. 50% of buyer search in Multi-language, Only 4% buyers is similar in English language site. More target languages, more inquires!
~ 200 COUNTRIES
Alibaba Dot Com gives you the platform to showcase your product in almost 200 Countries.
RFQ
Global buyers can publish their purchasing demands, and suppliers can search for these purchasing requests & inquiries they want to bid for, and then suppliers can quote directly

DEE INDIA OVERSEAS
Divyesh Aghera, Founder
We started as a free member but as a Gold Supplier member, we get many more enquiries and better responses from buyers worldwide. Now, nearly 20% of our sourcing is done through Alibaba.com.